Matsu
[Id:HH3, NPO Catnip, Fukuoka ]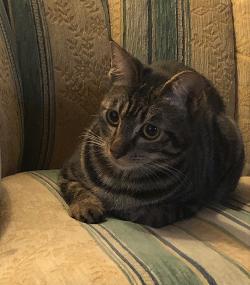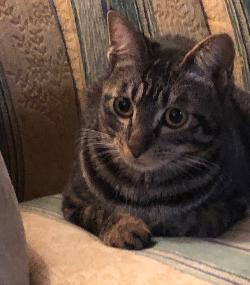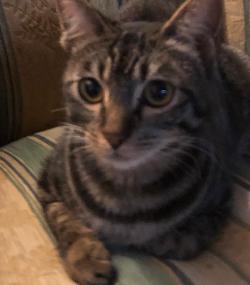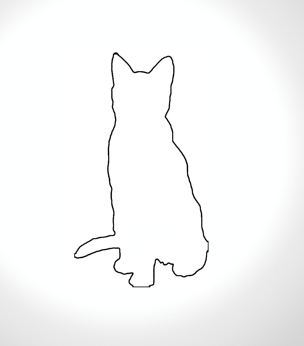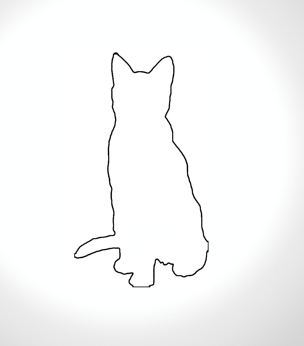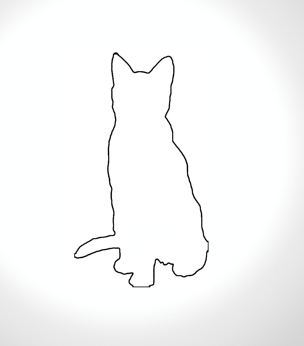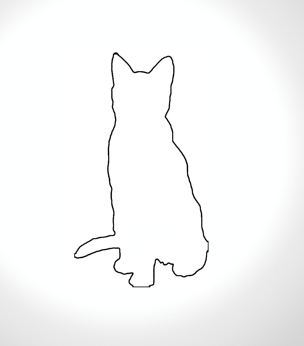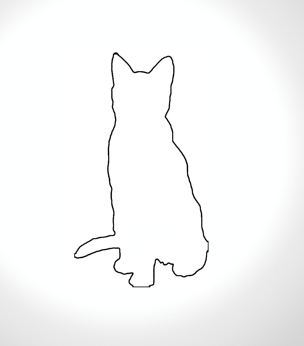 Background
Rescued.
Data-Sheet
| | |
| --- | --- |
| Sex: | Female |
| Character: | Affectionate / love cuddles |
| Experience Level: | First time owner |
| Compatibility: | Probably fine with other cats |
| Came to CATNIP: | 2018/06/12 |
| On Website Since: | 2018/06/20 |
Age: approx. 2 years, 16 days ~ 2 years, 17 days as of today.
[ Matsu is currently on a trial rehoming with a prospective adopter. ]
About ...
Fosterer's Comment:

Matsu has the persona of an ice queen, but melts when given one-on-one attention with her pawrents.

This elegant lady enjoys sitting on laps and lounging in the sun.

She's very much her own cat and does what she wants, but has a soft side when she yearns for cuddles and kisses.

She is quite a bit of a diva, but she will tolerate other cats in the house.

When she's got your full attention, she'll strut her stuff all around your house, poking her little nose into everything you own.

The beautifully striped feline is highly intelligent as well, reading your behaviour and quickly adapting tricks to get into places she isn't allowed into.

With Matsu, you can be assured you'll have a friendly, furry face greeting you at your door when you reach home, even if it's just so she can stretch her paws outdoors for a bit. [Bree Tianna.]


CATNIP Adds

Matsu is an attractive, elegant young cat.

She enjoys sitting on laps, and is very affectionate and people oriented - but she knows her own mind and is happy to spend time by herself sometimes too. We think that makes her particularly suitable for a working person who is out during the day.

She isn't a demanding "baby me" cat - although she does enjoy affection - she is a friend, and a very companionable one at that.

She has particularly nice markings.

She is fully house-trained, vaccinated, spayed and blood-tested.

Her story: she was rescued as a very young kitten, when her mother was TNR'd.