Mikan
[Id:Mk, NPO Catnip, Fukuoka ]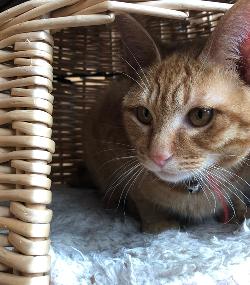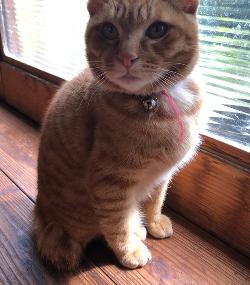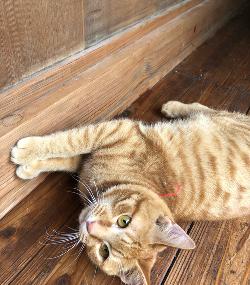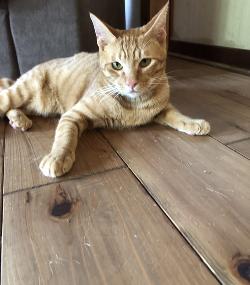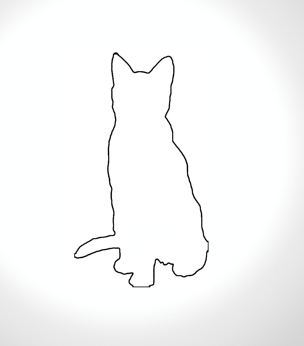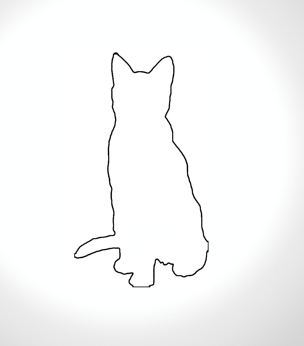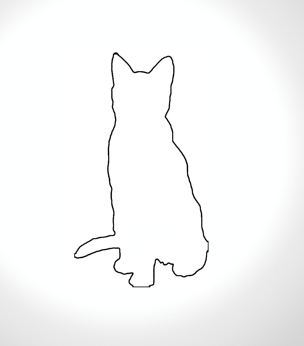 Data-Sheet
| | |
| --- | --- |
| Sex: | Male |
| Character: | Affectionate / love cuddles |
| Experience Level: | First time owner |
| Compatibility: | Good with other cats |
| Hair Length: | Short hair |
| Came to CATNIP: | 2018/12/30 |
| On Website Since: | 2019/02/13 |
Age: approx. 1 year, 3 months, 29 days ~ 1 year, 4 months, 1 days as of today.
About ...
Mikan is good-natured little scamp. He is very sociable and active.

If you are looking for the classic cute little "naughty boy", here he is! He LOOKS big, but is still quite young.


He is lucky to be alive...

He has a story: he was found on Dec 30th, 2018, aged about 4 weeks, by a couple of hikers in a remote area of the island of Hirado (off the coast of Kyushu, beyond Nagasaki).

Both his legs were broken, and he was in a bad way. He had been abandoned. The nights were cold.

The hikers fostered for CATNIP, so they brought him to us. They decided he was a "Mikan".

Our vet said he thought Mikan's condition was operable - but that he wasn't strong, and might not survive an extended period under anaesthetic. But the alternatives were amputation, or euthanasia...

We thought it was worth the risk. We launched an appeal for funds through our English FaceBook page.

In early January 2019 Mikan had an op to put pins in his legs. He spent much of the rest of January with the vet, recuperating. - and being spoiled rotten by the mostly female staff. The pins were removed.

He came back to us end of January - fully socialised - and is being fostered.

The operation was a complete success. He is strong, active and runs around like a tiny demon.

An eventful little life. Now he starts a new chapter...

Ideally he will live with someone based in Fukuoka, who will send us the occasional picture, as a lot of people have contributed to his care.