Perfume
[Id:pf, NPO Catnip, Fukuoka ]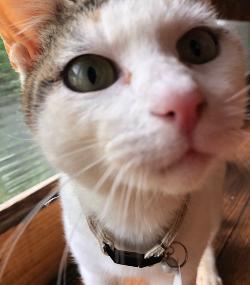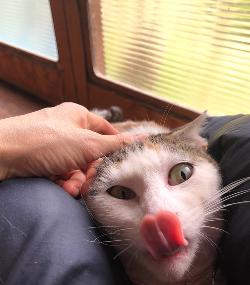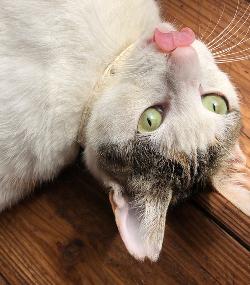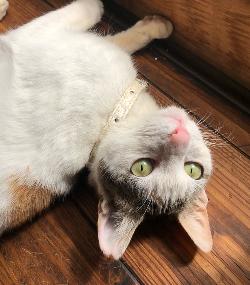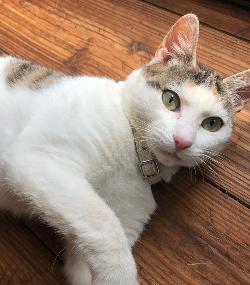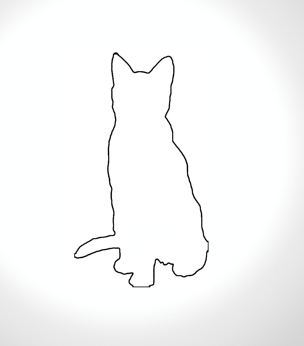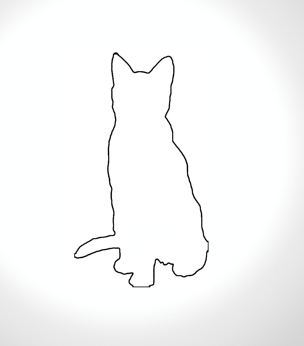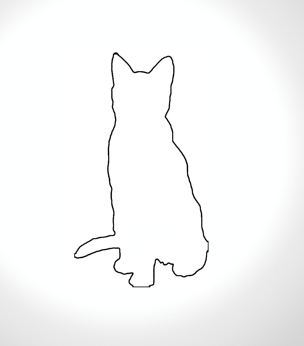 Background
Rescued.
Data-Sheet
| | |
| --- | --- |
| Sex: | Female |
| Character: | Affectionate / love cuddles |
| Experience Level: | First time owner |
| Compatibility: | Good with other cats |
| Hair Length: | Short hair |
| Came to CATNIP: | 2018/12/17 |
| On Website Since: | 2019/02/13 |
Age: approx. 9 months ~ 10 months as of today.
About ...
This little girl is full of love....

... so full of love, she even has little hearts on her coat... Two of them - just above the tail.

And she IS a LOVEABLE little thing - very affectionate, happy to curl up on a desk and watch you work, and generally seems to GIVE more love than she takes.

She is very even-tempered, loves to be stroked and is playful - and she seems to get on really well with other cats.

She is litter trained and very clean. She has adjusted very well to life indoors.

Her background: she was a rescue, in pain. Initially the plan was to TNR her (trap, treat, neuter and release). We thought we would have to keep her for about a week.

But when she licked my hand I realised she was socialised.

A quick blood-test came back ok...

... the nights were freezing and the place she had come from was unsafe, even by the standards of the street.

All in all, I hadn't the heart to put her back.

Because the original plan was to TNR her, she has a tiny "v" out of one of her ears and she is not yet microchipped. She has been neutered, blood tested and vaccinated.