Fizz
[Id:k-1197-79, NPO Catnip, Fukuoka ]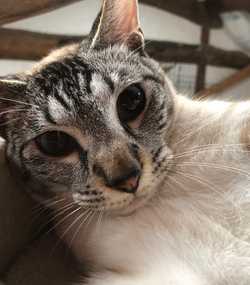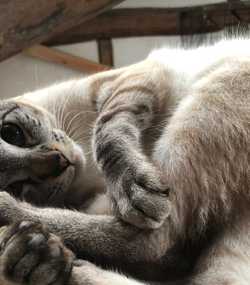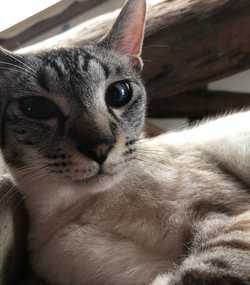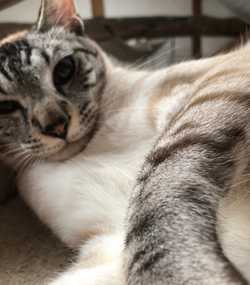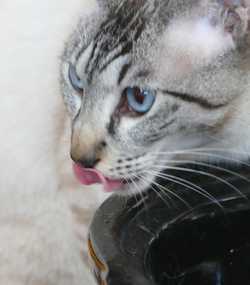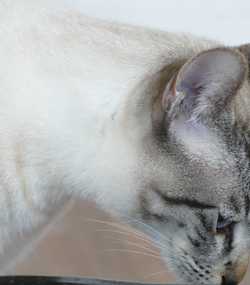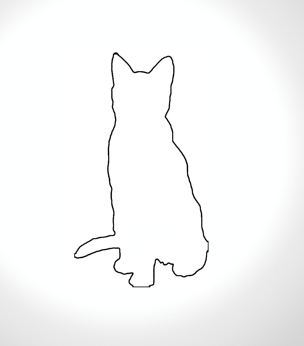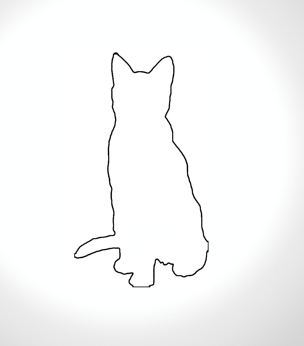 Data-Sheet
| | |
| --- | --- |
| Sex: | Male |
| Experience Level: | Kept cat as child |
| Came to CATNIP: | 2020/10/17 |
| On Website Since: | 2020/11/27 |
Age: approx. 9 months, 14 days ~ 10 months, 12 days as of today.
About ...
This is a lovely cat who came to us as one of a family of six. [Including mum - who clearly had good taste in at least one of her dalliances... Female cats can mate with multiple males and produce a litter containing kittens sired by each. (Possibly best not to try this at home, dear reader...)]

He is still a little unsure around new people and might take a little while to settle in - but he is a friendly lad who just needs a secure environment and some one-to-one time.

And he IS handsome.