Sooty
[Id:k-1197-68, NPO Catnip, Fukuoka ]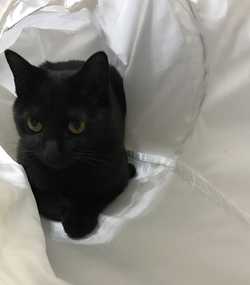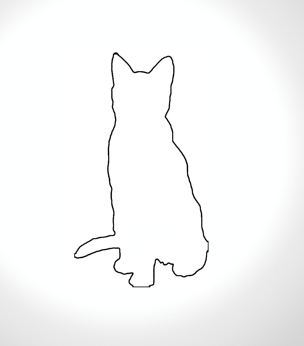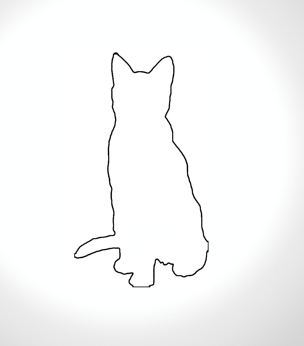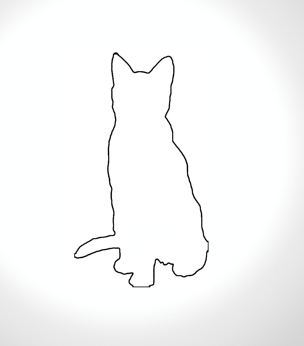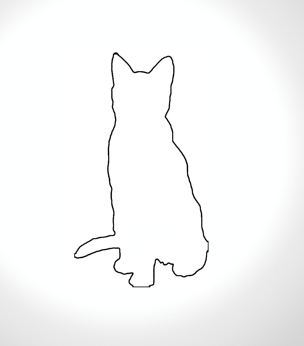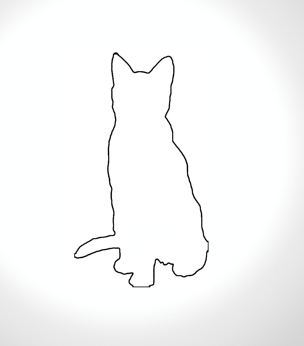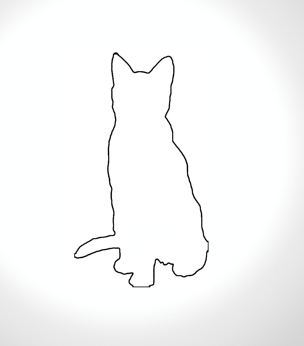 Background
Rescued.
Data-Sheet
| | |
| --- | --- |
| Sex: | Female |
| Character: | Affectionate / love cuddles |
| Experience Level: | First time owner |
| Compatibility: | Good with other cats |
| Came to CATNIP: | 2020/08/18 |
| On Website Since: | 2020/11/27 |
Age: approx. 1 year, 2 months ~ 1 year, 3 months as of today.
About ...
Sooty is an elegant little girl with a musical meow who is happy to curl up on your knee, purring.

She spends most of her time in my study and is that rare cat that is happy to be around your desk but does not interrupt work, sit on the keyboard or poke her bottom in your face. Very much a "good little thing". She doesn't make a lot of noise when left alone and - well - she just seems to have good manners....

She spends a lot of time sitting quietly on my lap, or on the computer itself, which is warm.

She is jet-black - and has very soft fur. She +loves+ to cuddle - but isn't demanding or intrusive. She would suit any age group, but would be particularly good for an older man - or anyone who just wants unobtrusive company as they work.

So - cuddly, loving, well mannered and elegant - the perfect little cat! I shall be sorry when she goes.

Background: she was one of a pair of kittens, unrelated, whom we trapped and rescued from a park in the centre of Tenjin, in Fukuoka-city.