Champon
[Id:NwCH, NPO Catnip, Fukuoka ]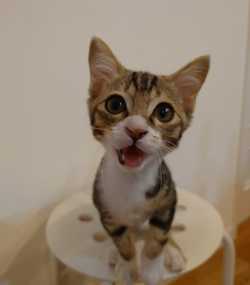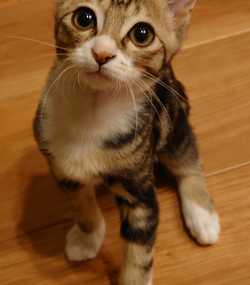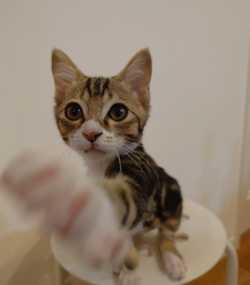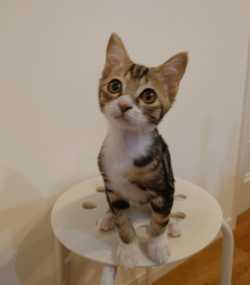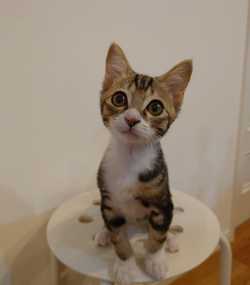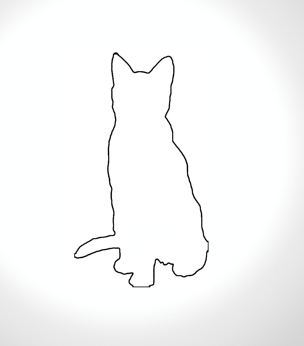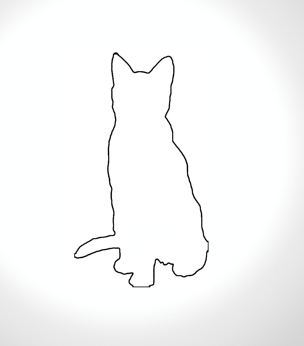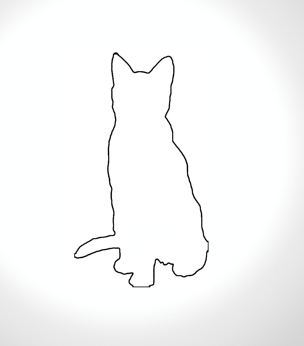 Background
Rescued.
Data-Sheet
Sex:
Male
Character:
Affectionate / love cuddles
Experience Level:
First time owner
Came to CATNIP:
2021/08/28
On Website Since:
2021/08/28
Status:

•

FeLV [

negative

]

•

FIV [

negative

] info
Age: approx. 2 months, 28 days ~ 3 months, 2 days as of today.
[ Champon is currently on a trial rehoming with a prospective adopter. ]
About ...
This animal is being rehomed by a 3rd party, not by NPO CATNIP. If you apply for this animal, your information will be passed to the rehomer. The rehomer will contact you directly. The rehomer lives in Fukuoka.
YouTube channel:
https://www.youtube.com/channel/UCDNw3_GrcJHQgAbuNoM97YA
---
Hello.
I'm Champon.
I'm a super active and playful kitten. During the day I like to play, sunbathe and sleep. I'm good with children although I prefer to run away from everyone. In the evening I like to relax on the sofa next to people or on a lap.
I was rescued on the side of the road and couldn't hide since I had infections in both eyes. My tail was broken but it's healed in a curly shape.
I'm not picky with food and will eat just about anything. I love snacks and will play with my snacks longer than I eat them.
Rehomed on basis that rehomer pays cost of bloodtest and vaccinations to date, and neuter/spays by 6 months. [A 2nd vaccination is usually required at 12 weeks of age.]