Buddy
[Id:Sai22, NPO Catnip, Ōita ]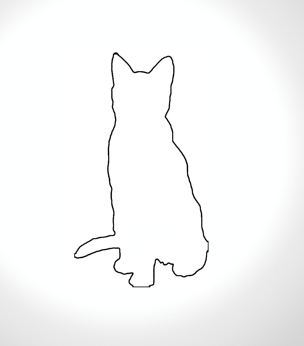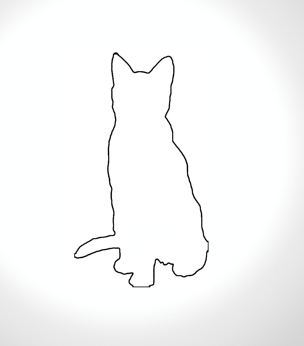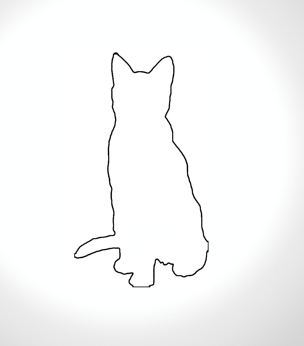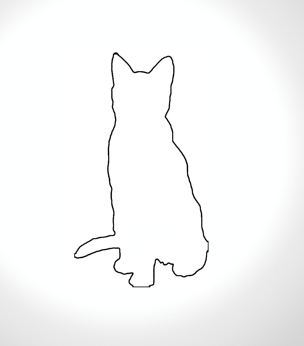 Background
Captured as part of TNR project.
Data-Sheet
Sex:
Male
Character:
Affectionate / love cuddles
Experience Level:
First time owner
Compatibility:
Probably fine with other cats
Came to CATNIP:
Unknown
On Website Since:
2022/07/07
Status:

•

FeLV [

negative

]

•

FIV [

negative

]
Age: approx. 3 months, 23 days ~ 3 months, 23 days as of today.
About ...
[ This cat is available for rehoming in both Oita and Fukuoka. It is currently located in Saiki-city, Oita but could come to Fukuoka for the right person.]

Handsome, happy playful little kitten. Sociable. Tested negative on an antigen test for FIV.
Rehomed on basis that rehomer pays cost of bloodtest and vaccinations to date, and neuter/spays by 6 months. [A 2nd vaccination is usually required at 12 weeks of age.]