Bish
[Id:D5, NPO Catnip, Fukuoka ]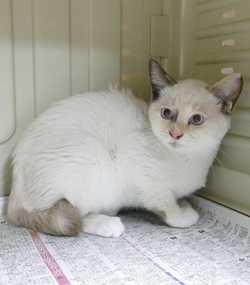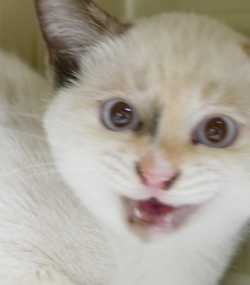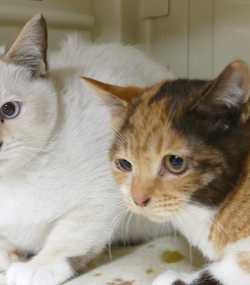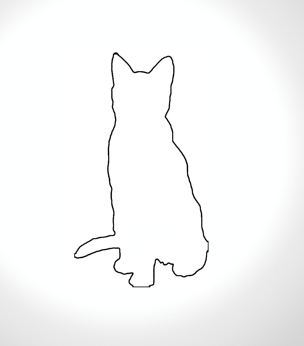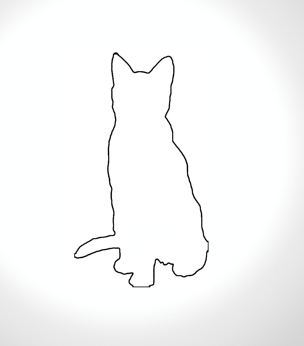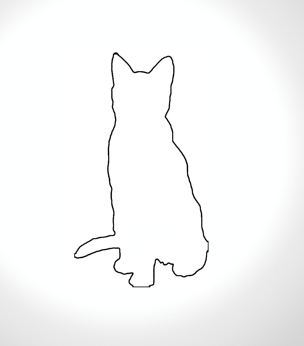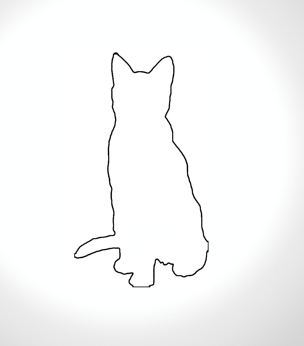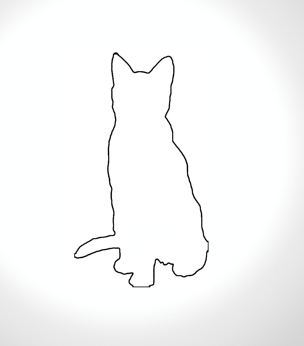 Data-Sheet
Sex:
Female
Came to CATNIP:
2023/01/11
On Website Since:
2023/01/26
Status:

•

FeLV [

negative

]

•

FIV [

negative

]
Age: approx. 6 months, 9 days ~ 6 months, 12 days as of today.
[ Bish is currently on a trial rehoming with a prospective adopter. ]
About ...
This little lass came to us as one of a litter of 4. We have had our eye on them for a while - since October - we were waiting for the kittens to be old enough to spay mum.

She is used to people and being around people, but she is not so used to being touched. We are doing a lot of work with her to change that, of course. She lets herself be held to have her tummy tickled, but then tries to wriggle free.

She is available now, but you may have to be patient with her for the first few days.
Rehomed on basis that rehomer pays cost of bloodtest and vaccinations to date, and neuter/spays by 6 months. [A 2nd vaccination is usually required at 12 weeks of age.]