Mochi
[Id:omo, NPO Catnip, Fukuoka ]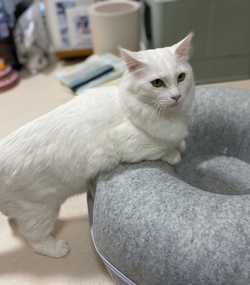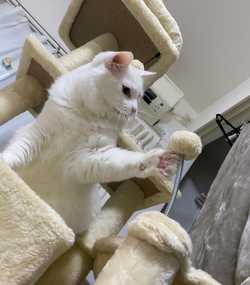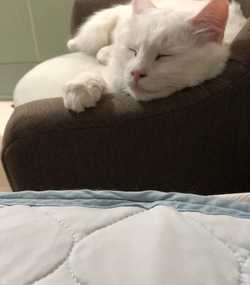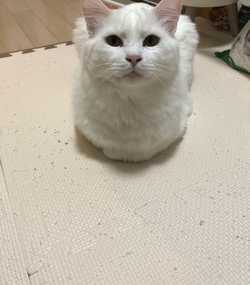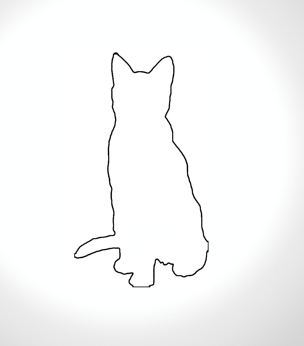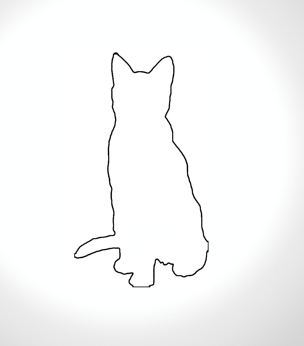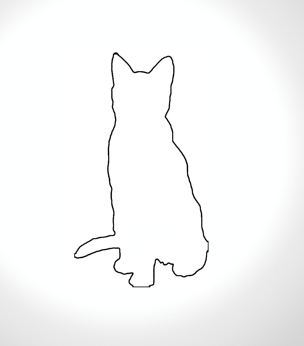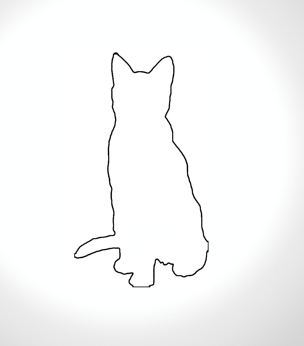 Data-Sheet
Sex:
Male [neutered]
Character:
Affectionate / love cuddles
Experience Level:
First time owner
Compatibility:
Good with other cats
Came to CATNIP:
2023/04/12
On Website Since:
2023/04/12
Status:

•

FeLV [

negative

]

•

FIV [

negative

]
Age: approx. 1 year ~ 2 year as of today.
About ...
Mochi is a super friendly little boy who is known to get on well with other cats. He will probably settle in to a new home very quickly and with a minimum of fuss. He is very affectionate and demonstrative. He is fully litter trained.

He is currently living with a fosterer - see below for what she has to say about him:

Fosterer's report

Mochi is a very sociable and people-loving cat. He loves to be stroked and is happiest when you stroke him slowly and gently! He loves people and will follow your feet when you move around the kitchen or bedroom.

When you goes to bed, he sleeps in bed with you and is a kind-hearted cat.