Nutmeg
[Id:nm, NPO Catnip, Fukuoka ]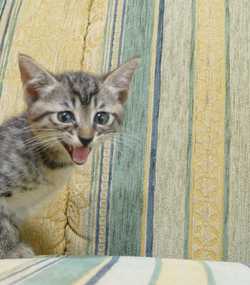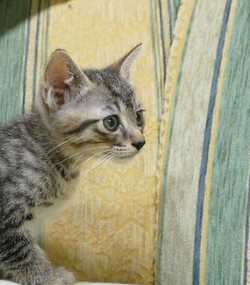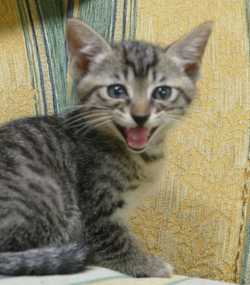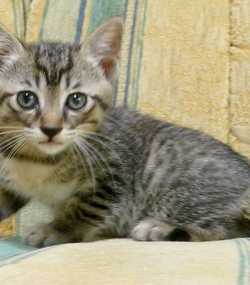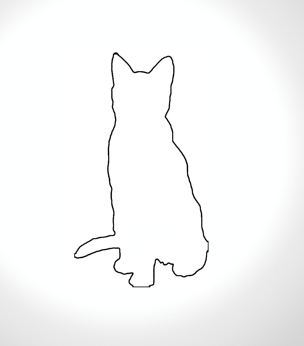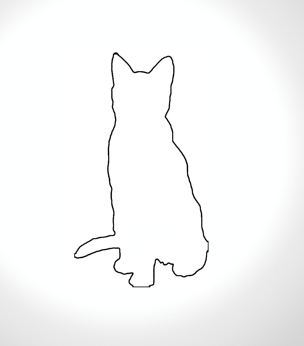 Background
TNR cat gave birth at shelter..
Data-Sheet
Sex:
Male
Came to CATNIP:
2023/05/11
On Website Since:
2023/05/11
Status:

•

FeLV [

negative

]

•

FIV [

negative

]
About ...
Adorable little kitten born on 2023/04/09. He will be available for rehoming from 9 weeks - 63 days - i.e. from June 11th.

This kitten was born in a carrier at the vet to a young TNR cat. We had not known she was pregnant - she was just a kitten herself, we thought - barely heavy enough and old enough to spay...The mother cat was brought back to the shelter and allowed to have the remainder of her kittens. She is still with them as we want them to have the best start in life.

The mother cat was blood-tested and is negative for FIV and FeLV. That means the kittens are too. However, we will do an individual test for each kitten at 8 weeks, when it will also receive the first of two vaccinations.
Rehomed on basis that rehomer pays cost of bloodtest and vaccinations to date, and neuter/spays by 6 months. [A 2nd vaccination is usually required at 12 weeks of age.]