Suna
[Id:D1, NPO Catnip, Saga ]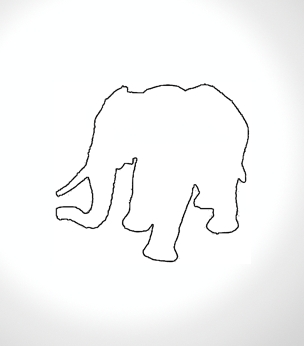 Breed
Degu. (A kind of rodent, cousin to a chinchilla.)
Background
Being rehomed by owner.
Data-Sheet
| | |
| --- | --- |
| Came to CATNIP: | Unknown |
| On Website Since: | 2017/08/08 |
Age: approx. 3 years ~ 3 years, 1 months as of today.
About ...
[This animal is not in the care of NPO CATNIP but please contact us in the first instance.]

Message from current owner:

Hello! This is my adorable degu named Suna. She is about 3 years old. She was born in Nagasaki and I purchased her from a Mr. Max in Saga city.

I love this little girl very much, but I recently found out that she is illegal in my home state of California and have made the heartbreaking decision to find her a new family that can give her a forever home.

She LOVES both people and animals. Her favorite snacks are broccoli and basil leafs . Her favorite pastimes are playing with her toys, running on her wheel, and cleaning her home. She LOVES affection! She loves to be petted and held. She loves other animals so much that I think she would really enjoy living with another degu.

Her cage, toys, basket of snacks, and beds can go with her since they are all her items.

I will not accept any money for her or her items. I am only interested in finding her a loving, forever home.