Mercury
[Id:M, NPO Catnip, Fukuoka ]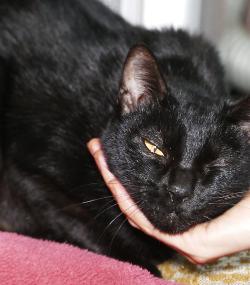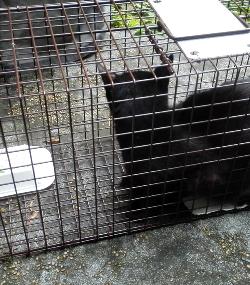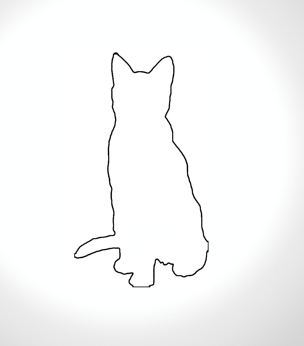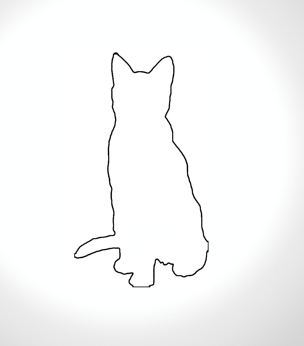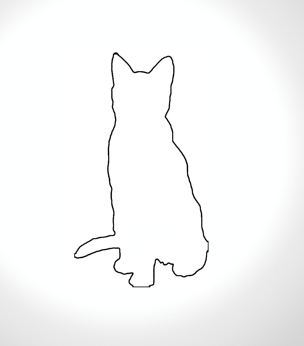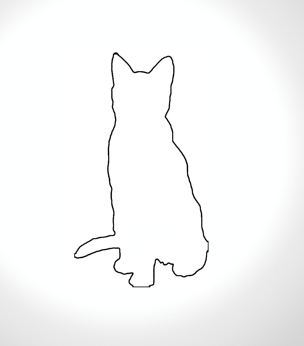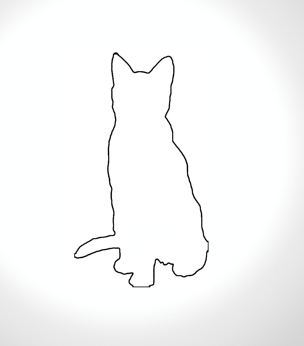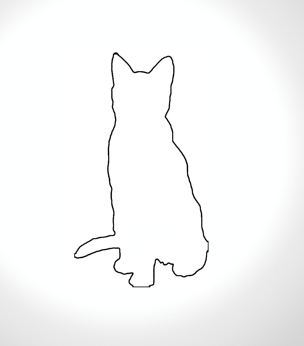 Would particularly suit
Family, young children
Family, teen children
Data-Sheet
| | |
| --- | --- |
| Sex: | Female |
| Character: | Affectionate / love cuddles |
| Experience Level: | First time owner |
| Compatibility: | Probably fine with other cats |
| Hair Length: | Short hair |
| Hair Shedding: | Doesn't shed much |
| Came to CATNIP: | 2017/07/10 |
| On Website Since: | 2017/11/06 |
Age: approx. 5 years ~ 6 years as of today.
[ Mercury is currently on a trial rehoming with a prospective adopter. ]
About ...
This little cat is *extremely* friendly and very chatty. She loves to talk and is very sociable. She is completely "futon friendly" - and good with new people.

She has a story....

She came to us as a "feral cat for neutering", from one of our TNR projects.

She was with us for a few days while we waited for her nuetering-slot at the vet.

And then suddenly her TNR cage was full of kittens… Six of them.

(We had known she was pregnant, but not quite how pregnant. Did we bounce towards them gleefully shouting "oh look! lovely kittens!"? Or did we swear fluently in two languages…. Reader: this is a family site - we leave it to your imagination.)

We couldn't put her back on the street un-spayed, and couldn't operate on her as she was full of milk.

So she stayed with us, looking after her kittens. (Hand rearing 6 kittens from birth is no fun - better her than us!)

The plan was to wean her kittens, rehome them and spay and return her as a feral.

Then suddenly one day she decided that she wasn't a "feral street cat". In one of the "respite-from-kittens" periods we gave her, she rolled on her back to have her tummy tickled. She wasn't fierce at all - she had just been a mum protecting her babies.

Now there is nothing she likes more than to curl up someone's lap.

She is very, very affectionate, very, very communicative and loves to be stroked.

She is ok with younger male cats, but can be a bit bossy to older males.