Barley
[Id:ba, NPO Catnip, Fukuoka ]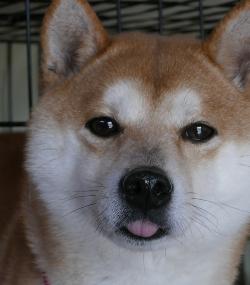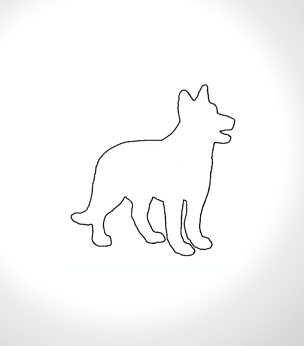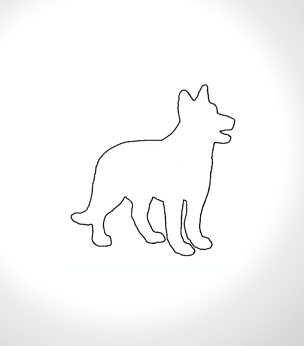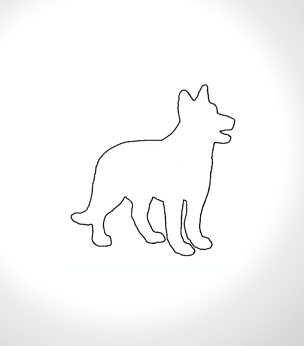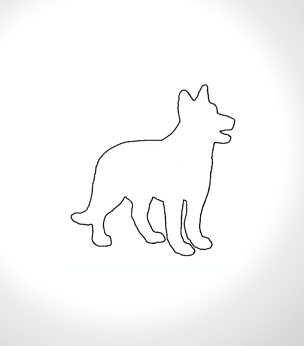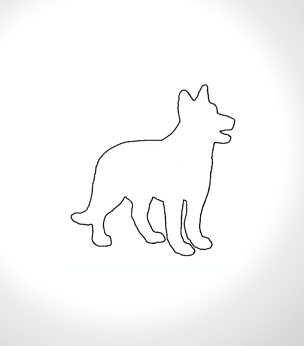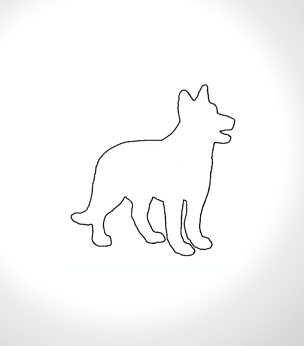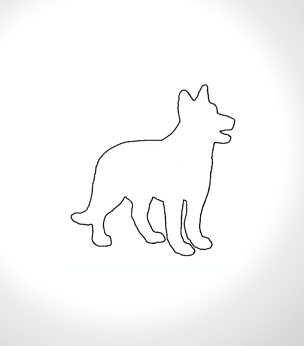 Would particularly suit
Adult(s) mostly at home
Adult(s) mostly out/working
Older/Retired Couple: Active
Older/Retired Couple: Less active
Older/Retired Person: Active
Older/Retired Person: Less active
Background
Found abandoned.
Data-Sheet
| | |
| --- | --- |
| Size: | Medium (11-15kg) |
| Sex: | Male |
| Exercise: | short walks / minimal activity |
| Training: | Needs Training |
| Hair Length: | Short hair |
| Hair Shedding: | Doesn't shed much |
| Came to CATNIP: | 2018/02/04 |
| On Website Since: | 2018/03/06 |
Age: approx. 7 years ~ 7 years as of today.
About ...
Barley is a lovely lad who we think has had a very restricted life.

We think he may have been kept in an apartment, possibly in a large cage.

He may have had access to a balcony for his toilet, but he does not appear to have been taken outside much. He is toilet trained and uses his dog toilet without accident.

He is very well behaved and friendly, responds to attention, barks only rarely and is generally suited to an apartment life. We think he is used to being left alone for long periods, and is generally happy to be by himself.

We get the impression of a dog that has simply not had much in the way of life experience.

He is responding to our attention and is now happy to wear a harness but he is not yet able to walk on a lead. He has no concept of "walkies".

We want Barley to go to someone who is experienced with dogs and who has time and patience to bring him out of his shell. He isn't a "difficult" dog, as long as the owner has a balcony he can use for his toilet.

Long term he may simply be happier to be an entirely indoor dog.

He may thus be suitable for an older person, with experience of dogs, but who does not want to go on long walks.