Ku
[Id:shi_3k, NPO Catnip, Fukuoka ]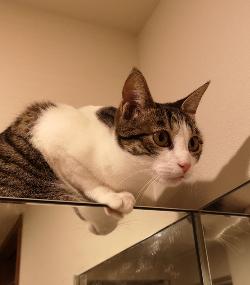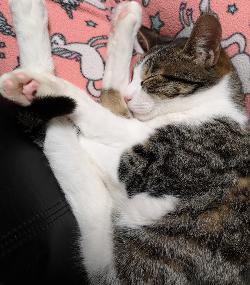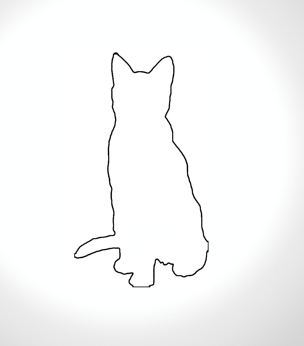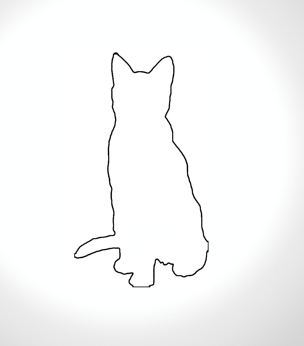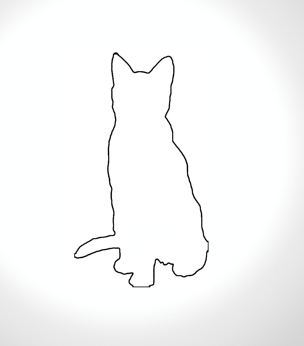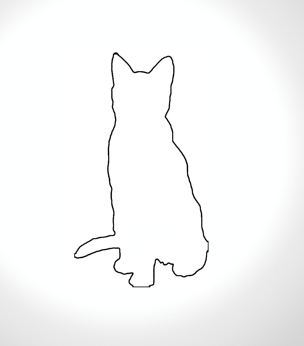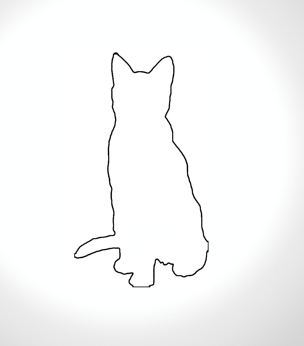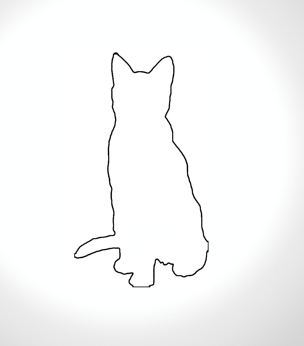 Would particularly suit
Family, young children
Family, teen children
Family of 3 generations
Adult(s) mostly at home
Background
Found abandoned.
Data-Sheet
| | |
| --- | --- |
| Sex: | Female |
| Character: | Affectionate / love cuddles |
| Experience Level: | First time owner |
| Compatibility: | Probably fine with other cats |
| Came to CATNIP: | 2018/05/22 |
| On Website Since: | 2018/06/18 |
Age: approx. 11 months, 28 days as of today.
[ Ku is currently on a trial rehoming with a prospective adopter. ]
About ...
[Note: Ku's recent homestay didn't work out as the cat for whom she was to be a companion didn't take to her. ]

This girl will give you all of her attention, as long as you give her all of yours.

Expect to be constantly nudged to be petted, and your home to be filled with the whimsical tinkle of mews from this affectionate cat.

She is interested in everything you do, and wants to be a part of it all. Give her a day to warm up and you've got yourself a second shadow.

Ku is gentle and enjoys kneading and sleeping on laps.

She's the perfect companion for anyone who can spend plenty of time with her so she can shower them with her affection in the form of licks and squeaks.


Background:

Found abandoned as one of three tiny kittens - 3 weeks old possibly - on a beach in Shikoku (yes - that Shikoku - the one several hundred miles away) by a pair of Brit students on a camping tour of Japan. (Clearly mad - the snakes in Shikoku have a certain reputation).

They naturally did what any sensible English person would do, which is put them in a little box and carry on camping...

Several hundred miles and a week or so later, the box is looking a bit battered and the kittens can be heard plaintively demanding "are we there yet?", as infants are wont to do...

Since their options were somewhat limited - the Brits were holidaymakers, not based in Japan - CATNIP took them in.


Status:

Tested clear for FIV.