Boswell
[Id:Bos, NPO Catnip, Fukuoka ]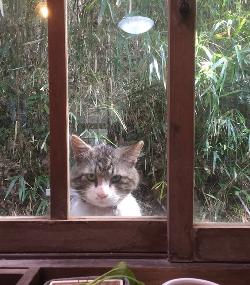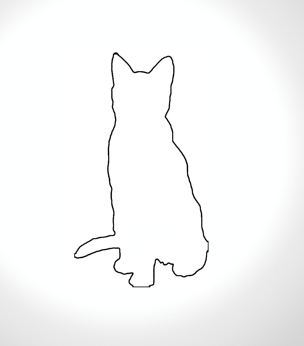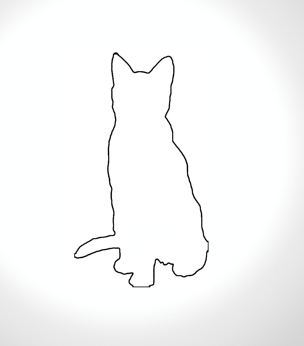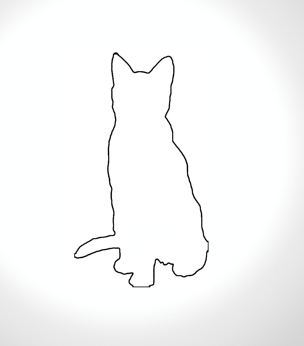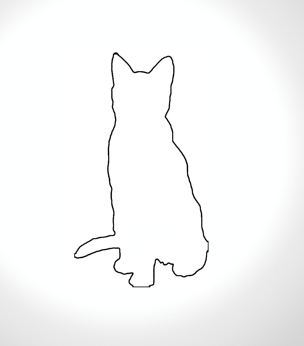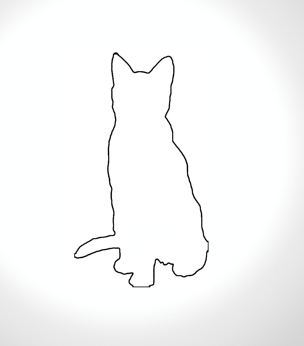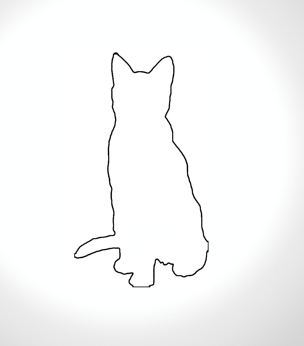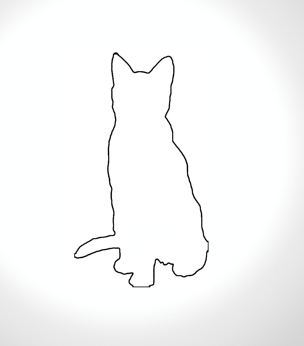 Background
Stray animal.
Data-Sheet
| | |
| --- | --- |
| Sex: | Male |
| Character: | Affectionate / love cuddles |
| Experience Level: | First time owner |
| Compatibility: | Might tolerate other cats |
| Hair Length: | Long hair |
| Hair Shedding: | May shed |
| Came to CATNIP: | 2018/03/18 |
| On Website Since: | 2018/06/18 |
Age: approx. 3 years ~ 4 years as of today.
About ...
Boswell is a lovable scamp, with a lilting miaow and a great love of being stroked.

He is currently and outdoor/indoor cat, but we think he would adapt well to a life wholly indoors. He is fine with young cats and kittens - a gentleman in fact, but definitely wants to be top-cat, so best not with other males or older females, who he has an unfortunate tendency to chase.

He is very affectionate. The fact that he does not mix well with most other cats has kept him out of our futons, but we get the impression that that is where he wants to spend the night. He CAN do a decent impression of being an axe-murderer - see the pic - but this will be followed by him rolling on his back demanding that his tummy be tickled...

Why "Boswell"? - Well - he is a character - a love-able old rogue - with a lilting miaow - and was, when he came to us, very firmly attached to his Johnson...

[And that, ladies and gentlemen, is a literary knob gag. You don't get many of those... ]

Boswell is FIV+. This really just means he may need additional veterinary support if he gets sick.