Genkai: Moroura TNR Project (Saga Prefecture)
We are assisting local residents to Trap, Neuter and Replace feral and street cats in this area.
The cats below have been neutered and returned or put up for rehoming: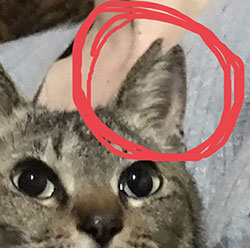 What happens:
Cats are trapped, neutered or spayed, given a flea/worm treatment and any injuries are treated with antibiotics. Under anaesthetic, the vet cuts the tip of one ear to show the cat has been neutered. After recuperating, cats are returned to where they came from.
The aim is to:
Greatly reduce the number of kittens born each year.
Reduce the social disturbance and nuisance of noisy mating and spraying.
Improve the health of the street-cat population that remains.
Over time, reduce the population of street cats.
Help cats and humans live together peacefully.
In some cases suitable cats and kittens may have been removed from Genkai Moroura. They have been bloodtested to ensure they are healthy, vaccinated and are available for rehoming. If you are considering getting a cat or kitten, why not get one that came from your area?
When we trap a cat, we will put its photo at the top of this page. If the cat you are feeding is missing, please check here.
Contact us
if there is a problem and we will put you in touch with the local project manager. We only want to neuter/spay genuine street cats who do not have an owner.
How long will you keep the cats?
Males may be with is for 2 to 4 days. Females may be with us for 3 to 10 days, if pregnant when caught.
Is the cat injured when it is trapped?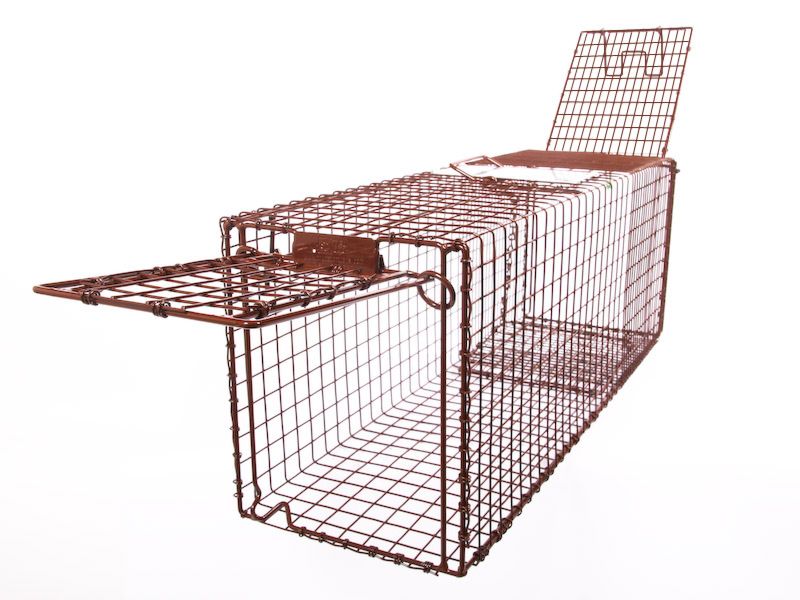 No. We use special TNR "gravity" traps, imported from the USA. We are very careful not to injure the cat.
Will the cat be vaccinated?
No. We do not usually vaccinate street cats for cost reason - but if a cat is important to you, please donate 4500yen and we will ensure it is vaccinated.
How you can help:
Trapping, Neutering and Returning a cat costs in the region of 12,000yen/animal. Please make a donation.
If you feed a street cat:
If you live in Genkai Moroura, are feeding a street cat and want us to consider it for neuter/spaying, please contact us via the
contact form
. Note that we will
only neuter/spay street cats, not household pets
.
Do you blood-test TNR cats?
No -
unless
a vet recommends a blood-test because they believe the cat may be seriously ill. If a street cat is seriously ill with a terminal disease that can be transmitted easily to other cats, such as FeLV, we may consider euthanasia. This is to protect other cats in the area.
We blood-test any cat who we take off the street for rehoming to ensure it is healthy. We do not euthanise FIV+ cats unless they are very sick.
URL of this page:

URL of donations page: