Daizu
[Id:k-1197-64, NPO Catnip, Fukuoka ]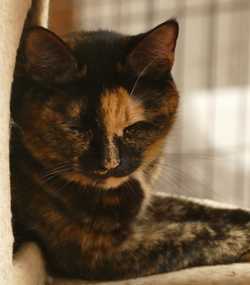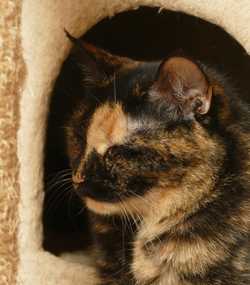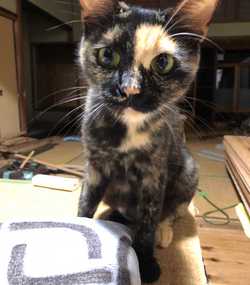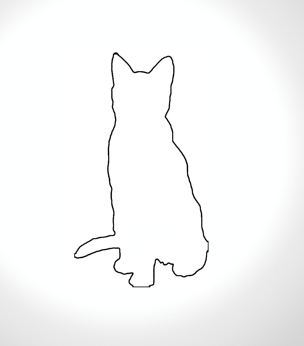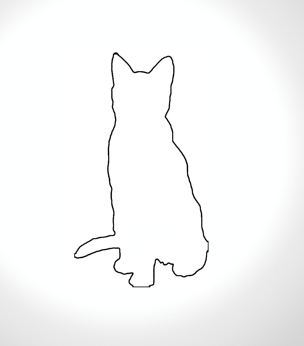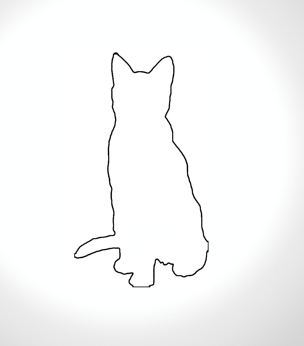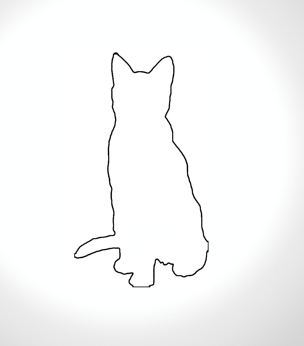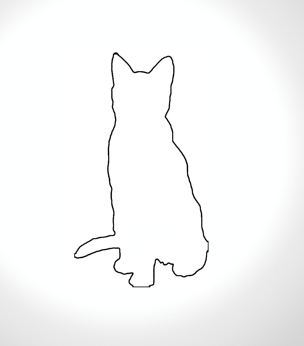 Would particularly suit
Adult(s) mostly out/working
Older/Retired Couple
Background
Rescued.
Data-Sheet
Sex:
Female [neutered]
Character:
Will come if wants attention
Experience Level:
Kept cat as child
Compatibility:
Good with other cats
Came to CATNIP:
2020/07/26
On Website Since:
2020/09/26
Status:

•

FeLV [

negative

]

•

FIV [

negative

]
Age: approx. 2 years, 10 months ~ 3 years, 10 months as of today.
About ...
Daizu came to us in July 2020 - she was rescued off the street with her last kitten - Kinako. She was fiercely protective of him, and he of her. He was re-homed last year.

Daizu enjoys the company of people. She comes to the door to meet me. She is happy for me to have my face 10cm from her. I chat to her and she chats back. She is good with other cats and is quite playful. She is in a room with younger cats and she makes sure the older cats don't push in front of the kittens at feeding time.

However she does not like to be handled or stroked. All interactions with her are very much on her own terms. She has never scratched me, but she does make it clear that she does not want to be touched.

For this reason, this cat is not available to be rehomed to a house with young children.
Feeding a cat at our shelter costs about
¥2000
/ month
. Thank you to Daizu`s Online Fosterer! [
About online fostering
]
Michelle
2022-05-04
to
ongoing

¥2000

/ month