Daizu
[Id:k-1197-64, NPO Catnip, Fukuoka ]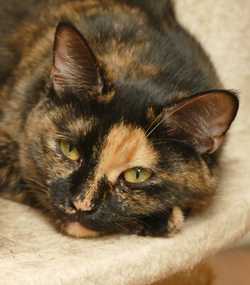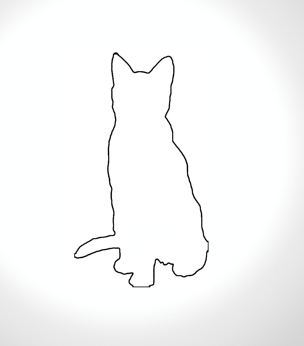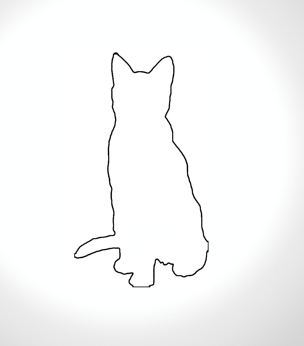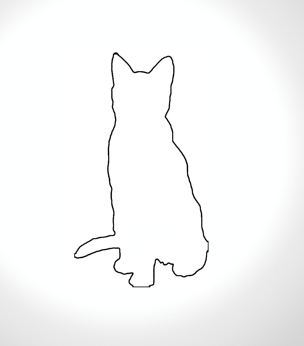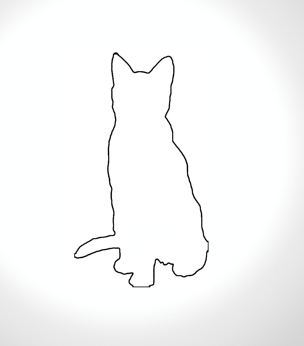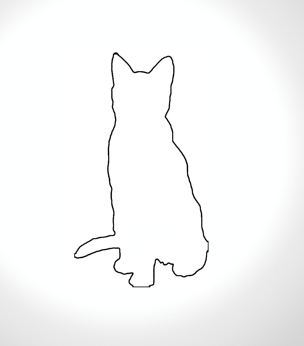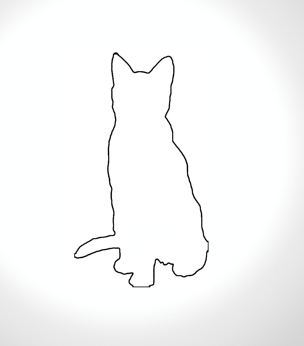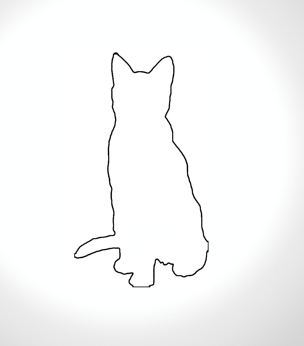 Background
Rescued.
Data-Sheet
Sex:
Female
Character:
Will come if wants attention
Experience Level:
Kept cat as child
Compatibility:
Good with other cats
Came to CATNIP:
2020/07/26
On Website Since:
2020/09/26
Status:

•

FeLV [

negative

]

•

FIV [

negative

] info
Age: approx. 1 year, 11 months ~ 2 year, 11 months as of today.
About ...
Daizu came to us in July 2020 - she was rescued off the street with her last kitten. She was fiercely protective of him, and he of her.

Both were very wary of humans and neither could be touched.

"Kinako", the kitten, socialised nicely. He was a big softy. We rehomed him earlier this year.

Daizu has taken rather longer to socialise, but we think she is now ready to go to a new home.

She enjoys the company of people. She comes to the door to meet me. She is happy for me to have my face 10cm from her. I chat to her and she chats back. She is good with other cats and is quite playful.

However, at present, she still does not like to be handled or stroked. All interactions with her are very much on her own terms. She has never scratched me, but she does make it clear that she does not want to be touched.

For this reason, this cat is not available to be rehomed to a house with young children.