Silver
[Id:k1197-82, NPO Catnip, Fukuoka ]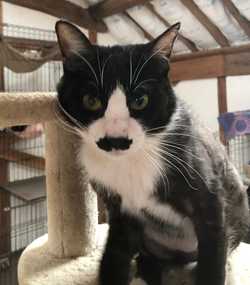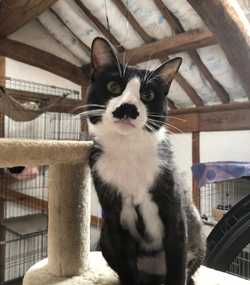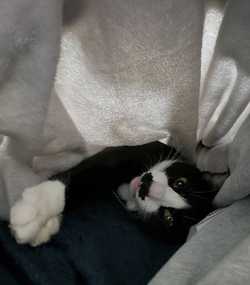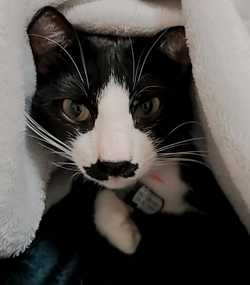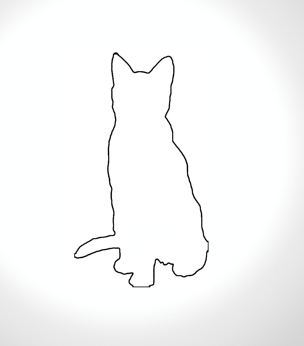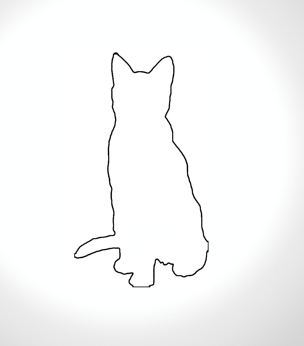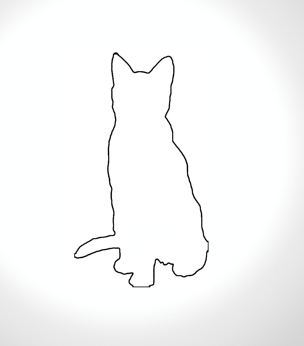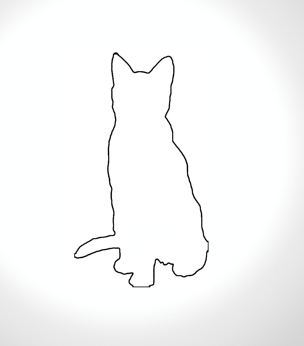 Background
Rescued.
Data-Sheet
Sex:
Male [neutered]
Character:
Affectionate / love cuddles
Experience Level:
First time owner
Compatibility:
Good with other cats
Hair Length:
Short hair
Came to CATNIP:
2021/01/05
On Website Since:
2021/05/21
Status:

•

FeLV [

negative

]

•

FIV [

negative

]
Age: approx. 3 years, 4 months ~ 4 years, 4 months as of today.
[ Silver is currently on a trial rehoming with a prospective adopter. ]
About ...
Silver is a very happy, sociable little boy, who loves attention. He is an active cat and is fine with other animals. He is very companionable but he isn't terribly interested in playing with toys, so he might not be the best cat for a family with young children.

He is a healthy lad now and has no medical issues: but he does have a story.

Silver's Story:

Silver was caught up in apartment fire with several other cats over the New Year holiday, late December 2020. He suffered burns to his feet and his body. CATNIP did an 11 hour return drive in early January 2021 to rescue him and three others.

The vet said he was treatable. We called him Silver after "Long John Silver" as there was a chance he would lose a foot.

We launched an appeal to cover his medical costs - he was in hospital for 1 month. All his hair was shaved off.

... And now he is fine. Fully healed and recovered. Very sociable and apparently none the worse for his experience. He loves attention. He is a definite little "character". He would probably be fine with kids.

He is missing most of the claws on his front paws, but he runs and jumps normally and it clearly isn't a problem for him. He is not handicapped in any way.

His fur has grown back completely.

Of course he is blood-tested, vaccinated and neutered.
Feeding a cat at our shelter costs about
¥2000
/ month
. Thank you to Silver`s Online Fosterer! [
About online fostering
]
Hirose Shella
2022-01-24
to
ongoing

¥2000

/ month