Kurumi
[Id:1197-148, NPO Catnip, Fukuoka ]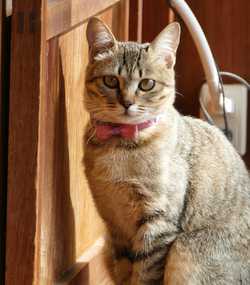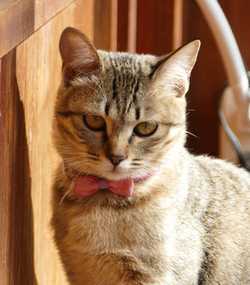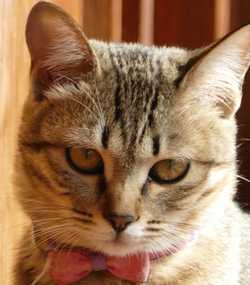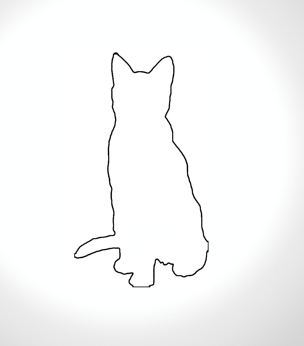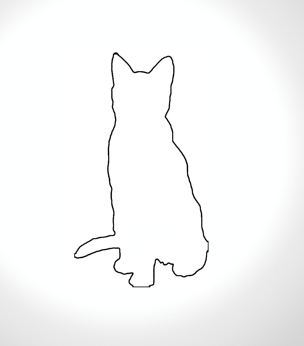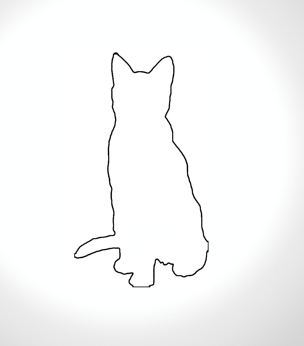 Background/Wanyan
Found abandoned.
Data-Sheet
Sex:
Female
Character:
Affectionate / love cuddles
Experience Level:
First time owner
Compatibility:
Good with other cats
Hair Length:
Short hair
Came to CATNIP:
2022/09/27
On Website Since:
2022/09/27
Status:

•

FeLV [

negative

]

•

FIV [

negative

]
Age: approx. 6 months, 23 days ~ 7 months, 4 days as of today.
About ...
This is an adorable little cutie who is very sociable - she loves to play. A nice little thing. She curls up happily with Tangerine (a big long-term male cat) - who has rather taken to her. She is definitely her own little person... A really nice, troublefree little girl. She would be fine either by herself, or with another cat - and she is an ideal "first cat" if you have not kept cats before.

"Kurumi" means "Walnut" in Japanese.

Background: found at 7 weeks - probably abandoned by someone as she was quite socialised.