Fleury
[Id:1197-163, NPO Catnip, Fukuoka ]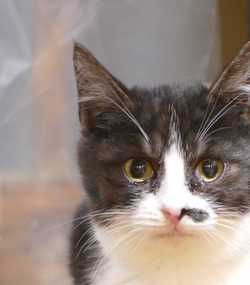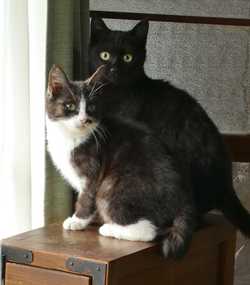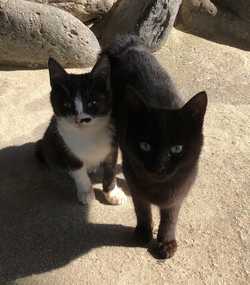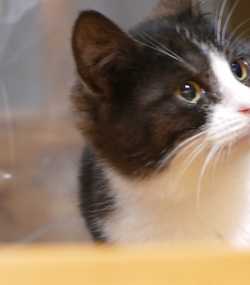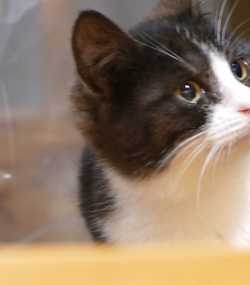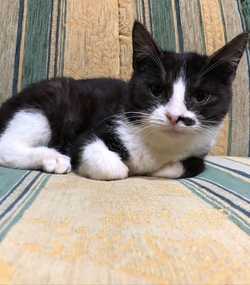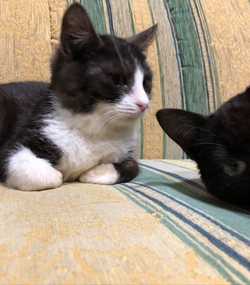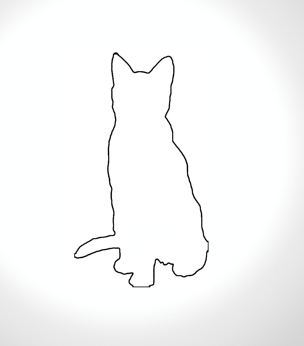 Data-Sheet
Sex:
Female
Character:
Affectionate / love cuddles
Experience Level:
First time owner
Compatibility:
Good with other cats
Came to CATNIP:
2023/02/08
On Website Since:
2023/02/08
Status:

•

FeLV [

negative

]

•

FIV [

negative

]
Age: approx. 5 months, 16 days ~ 5 months, 21 days as of today.
[ Fleury is currently on a trial rehoming with a prospective adopter. ]
About ...
Attractive little female kitten - one of the "Impressionists" group.

She is socialized, but a bit shy. She enjoys being stroked and played with.

She is recovering from a cold right now as you can see from the picture.
Rehomed on basis that rehomer pays cost of bloodtest and vaccinations to date, and neuter/spays by 6 months. [A 2nd vaccination is usually required at 12 weeks of age.]