Cootie
[Id:Co, NPO Catnip, Fukuoka ]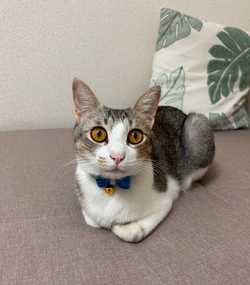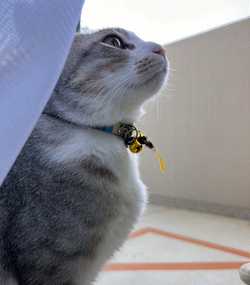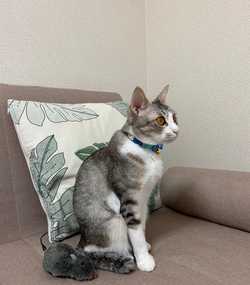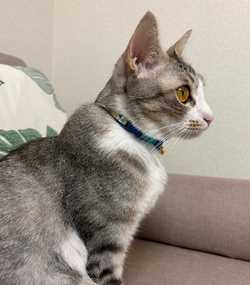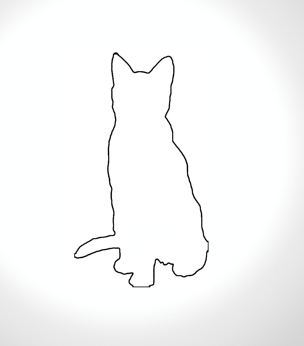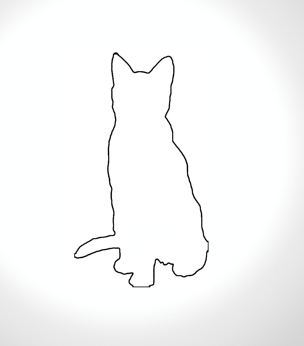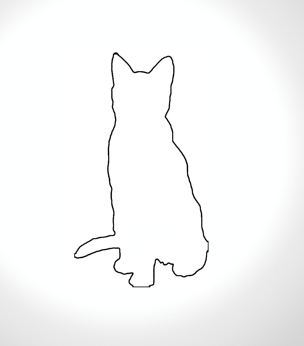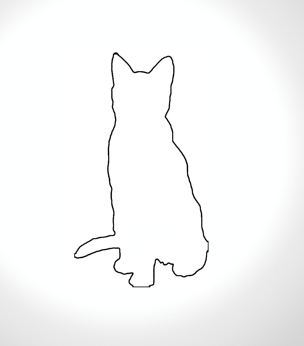 Background
Given up by owners.
Data-Sheet
Sex:
Male [neutered]
Character:
Affectionate / love cuddles
Experience Level:
First time owner
Compatibility:
Probably fine with other cats
Came to CATNIP:
2023/10/03
On Website Since:
2023/10/10
Status:

•

FeLV [

negative

]

•

FIV [

negative

]
Age: approx. 1 year, 10 months ~ 1 year, 11 months as of today.
About ...
Cootie is a lovable and fully socialised little lad who was picked up as a young kitten by a foreign student down in Beppu. The student hoped to take the cat with them when they left Japan, but were not able to. So Cootie came to CATNIP, with his sister. [His sister has since found a good home.]

Cootie has no bad habits that we know of, is affectionate and fully socialised. We believe he would be happy either alone or as a second cat. We would expect him to settle in to a new home within two or three days.

Cootie is a great first cat for someone new to cats.
Feeding a cat at our shelter costs about
¥2000
/ month
. Thank you to Cootie`s Online Fosterer! [
About online fostering
]
DP
2023-11-06
to
ongoing

¥2000

/ month