Tangerine
[Id:T, NPO Catnip, Fukuoka ]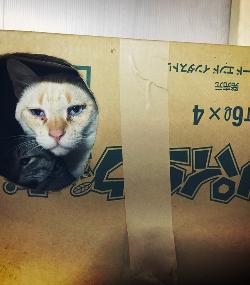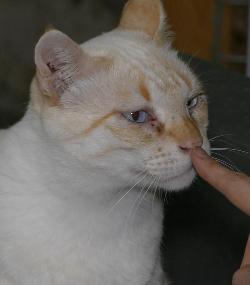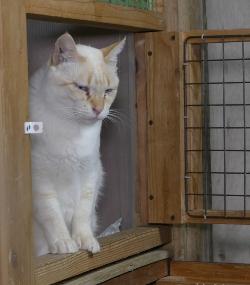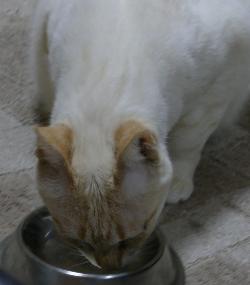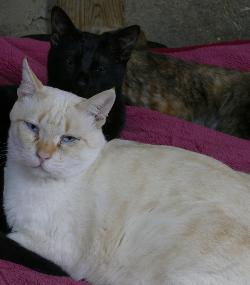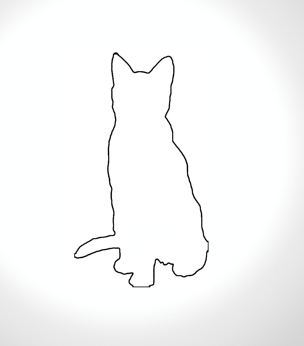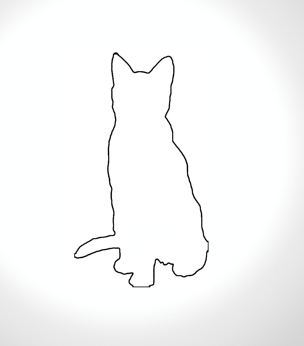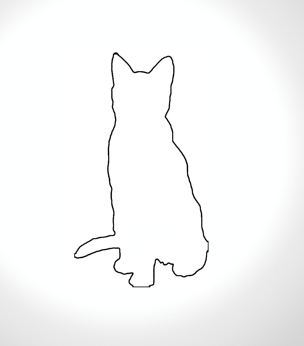 Would particularly suit
Adult(s) mostly at home
Adult(s) mostly out/working
Older/Retired Couple
Older/Retired Person
Background
Stray animal, found injured.
Data-Sheet
| | |
| --- | --- |
| Sex: | Male |
| Character: | Will need time to adjust |
| Experience Level: | Experienced with cats |
| Compatibility: | Good with other cats |
| Hair Length: | Short hair |
| Hair Shedding: | Doesn't shed much |
| Came to CATNIP: | 2016/11/06 |
| On Website Since: | 2017/11/06 |
Age: approx. 3 years ~ 4 years as of today.
About ...
Tangerine is friendly to ALL cats - a real gentleman - but is still a bit suspicious of humans.

He is happy to be around people - he is not fearful or worried. He will go to sleep on the sofa next to you.

... but he does not really want to be touched - unless it is on his terms. He isn't a "cuddle up" cat...

Which is why all the photos we have show him with slightly grubby eyes and ears - it is still stressful for him to have them cleaned.

He did escape once, but came back after a wander around the area.

He very much enjoys playing with other cats - he really is a "nice person". Other cats in distress unsettle him - he wants to go and comfort them.

He is on a diet at the moment - too many treats as we socialized him.

He does enjoy cat company and is the least aggressive cat we have ever encountered.

He really needs a one-to-one relationship with someone.