Pix
[Id:1197-104, NPO Catnip, Fukuoka ]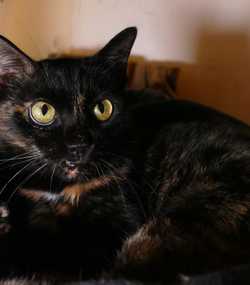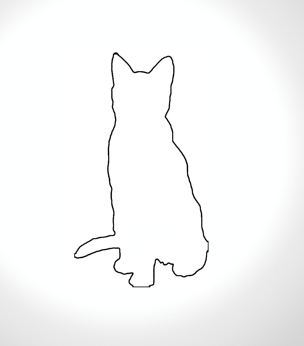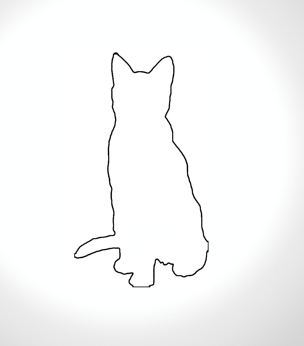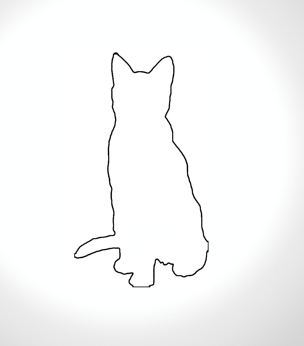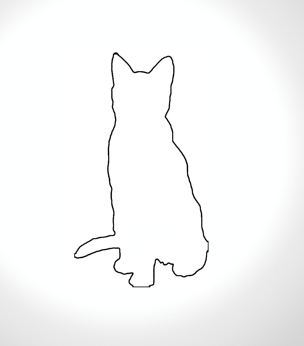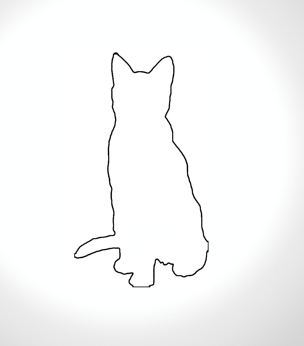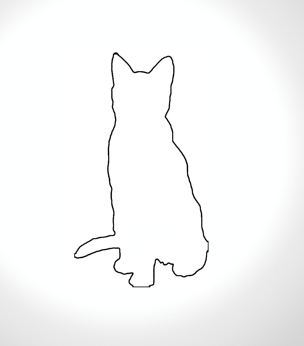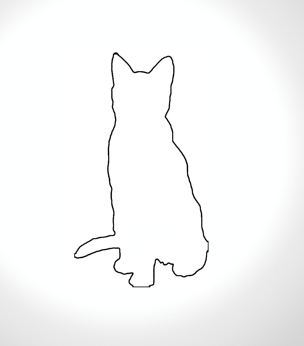 Background
Stray animal.
Data-Sheet
Sex:
Female [neutered]
Character:
Affectionate / love cuddles
Came to CATNIP:
2021/07/10
On Website Since:
2021/09/29
Status:

•

FeLV [

negative

]

•

FIV [

negative

]
Age: approx. 2 years ~ 4 years as of today.
About ...
Pix - we are always slightly surprised that Pix is alive. But alive she is, and thriving.

Cats we need to keep a close eye on live in my study - she has a little heated bed under the chair at my desk. [The smell? So far she hasn't complained....]

She came to us weighing 1.7kg, very sick, not eating, and near death.

Her story? We are not sure: we speculate she was thrown out by the offspring of her owner, after that owner died. The area she was in had lots of "don't feed street cats" notices up. She starved.

A kind person in the area contacted us about her. When we took her to the vet she was very frail. The blood analysis was - shocking. Very severe anaemia. Jaundice - common in cats that are starved, and the possibility of multi-organ failure just over the horizon. The vet threw everything bar the kitchen sink at her, medically. We tested for FIV and FeLV, and when she came back negative for FeLV, tested again with a laboratory test.

To - frankly - our surprise, that too came back negative. So - we were at the start of a long road to recovery. The problem was, she was very underweight, and not keen on eating. She had many mouth sores - eating was clearly painful. She also picked up a respiratory virus, and became quite unwell. We thought we had lost her several time. We took her to the vet multiple times. In the end it became clear that she would not improve without her mouth being sorted out. But she was very weak...

In the end, she stayed at the vet for a few days - him hand-feeding her - and was then operated on to remove many of her teeth on October 2021.

It was all a bit touch and go. She has cost us well in excess of 100,000yen - which made our finances a bit touch and go as well...

But now she is doing fine. She has put on weight, her fur is glossy and she is very affectionate. She has a purr like a chainsaw and likes to curl up on my knee. In Jan 2022 we will take get for another blood-test. Our hope is that she does not have any underlying medical conditions, and we can just put her up for rehoming.

Sometimes we look at a cat and we read a story there.

With Pix, I have an overpowering sense of a cat that was loved by a woman and betrayed by a man.
This cat is also available for 'long term fostering' and 'supported rehoming'. [
more information
]
Feeding a cat at our shelter costs about
¥2000
/ month
. Thank you to Pix`s Online Fosterer! [
About online fostering
]
Ai Etou
2022-01-07
to
ongoing

¥1000

/ month