Monaka
[Id:1197-102, NPO Catnip, Fukuoka ]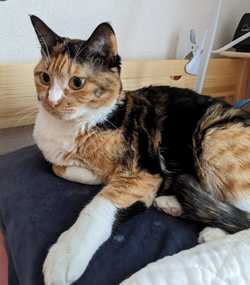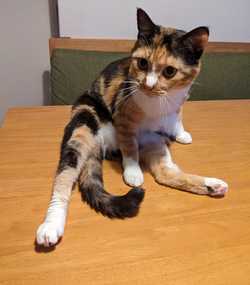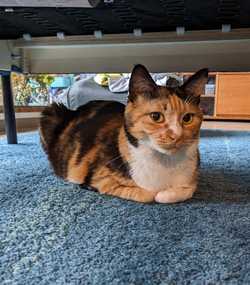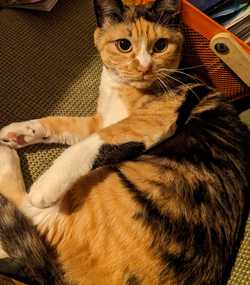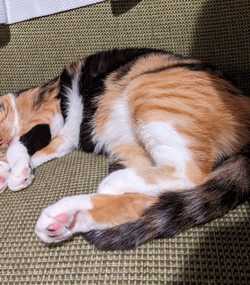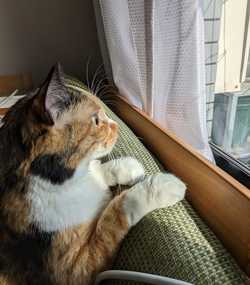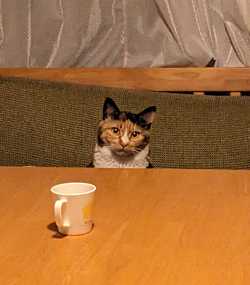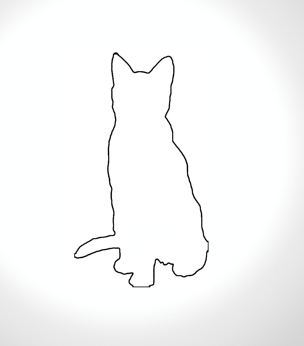 Data-Sheet
Sex:
Female [neutered]
Character:
Affectionate / love cuddles
Experience Level:
First time owner
Compatibility:
Good with other cats
Came to CATNIP:
2023/04/03
On Website Since:
2023/04/03
Status:

•

FeLV [

negative

]

•

FIV [

negative

]
Age: approx. 2 years, 4 months ~ 2 years, 5 months as of today.
About ...
Monaka is a very gentle, friendly cat who is particularly suited to a family with children.

We know this cat well.

We originally found a home for her when she was a young kitten. For reasons unrelated to the cat, that family were unable to keep her and she came back to CATNIP.

Since then she has lived with a volunteer. The volunteer has young children.

This is the comment from the volunteer:

This cat is very friendly and child-friendly. She is also very interested in visitors to the house and will approach them. She adjusts quickly to a new home and within a week or so of coming to us, she was on our lap and sleeping snuggled up to both adults and children at night.