Quackers
[Id:f4, NPO Catnip, Fukuoka ]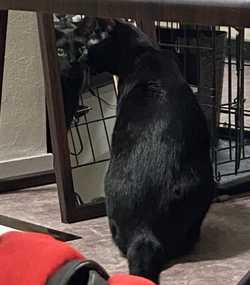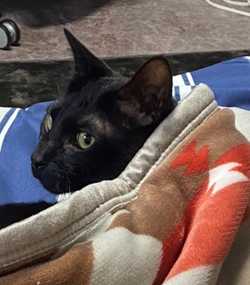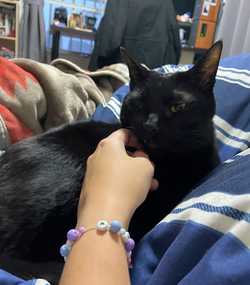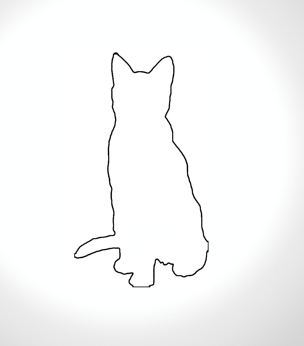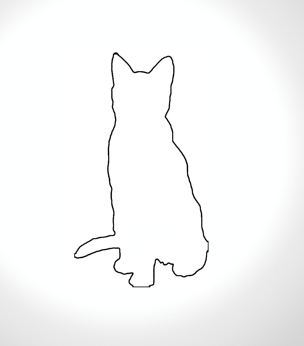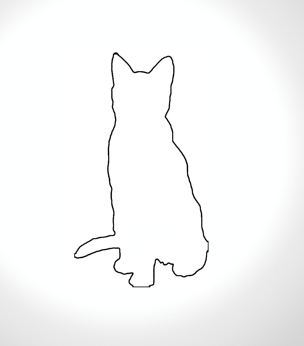 Data-Sheet
Sex:
Male [neutered]
Character:
Affectionate / love cuddles
Experience Level:
First time owner
Compatibility:
Might tolerate other cats
Came to CATNIP:
2017/07/13
On Website Since:
2022/02/02
Status:

•

FeLV [

negative

]

•

FIV [

negative

]
Age: approx. 6 years, 4 months, 29 days as of today.
About ...
Quackers is the biggest - he weighs in at 6kg, and none of that is fat - strongest - and in his opinion - most handsome of his 5 siblings. He has a smaller brother, Quantum, who is also with us.


He is an *absolute* softie - he enjoys sleeping with a human in a futon, squeezing any other cats out of the way to get the best space.

His fosterer describes him as a "very polite cat". She says that if he is doing something she does not want him to do, she tells him to stop - and he does. He is very friendly and loves to be cuddled.

He can be talkative - particularly when he comes to be petted. He responds well to being talked to - he is quite keyed in to humans. His fosterer reports that he is not noisy at night.

He has spent a lot of time with other cats, but would be fine in a single cat household too and can be left alone during the day without problems.