Our Director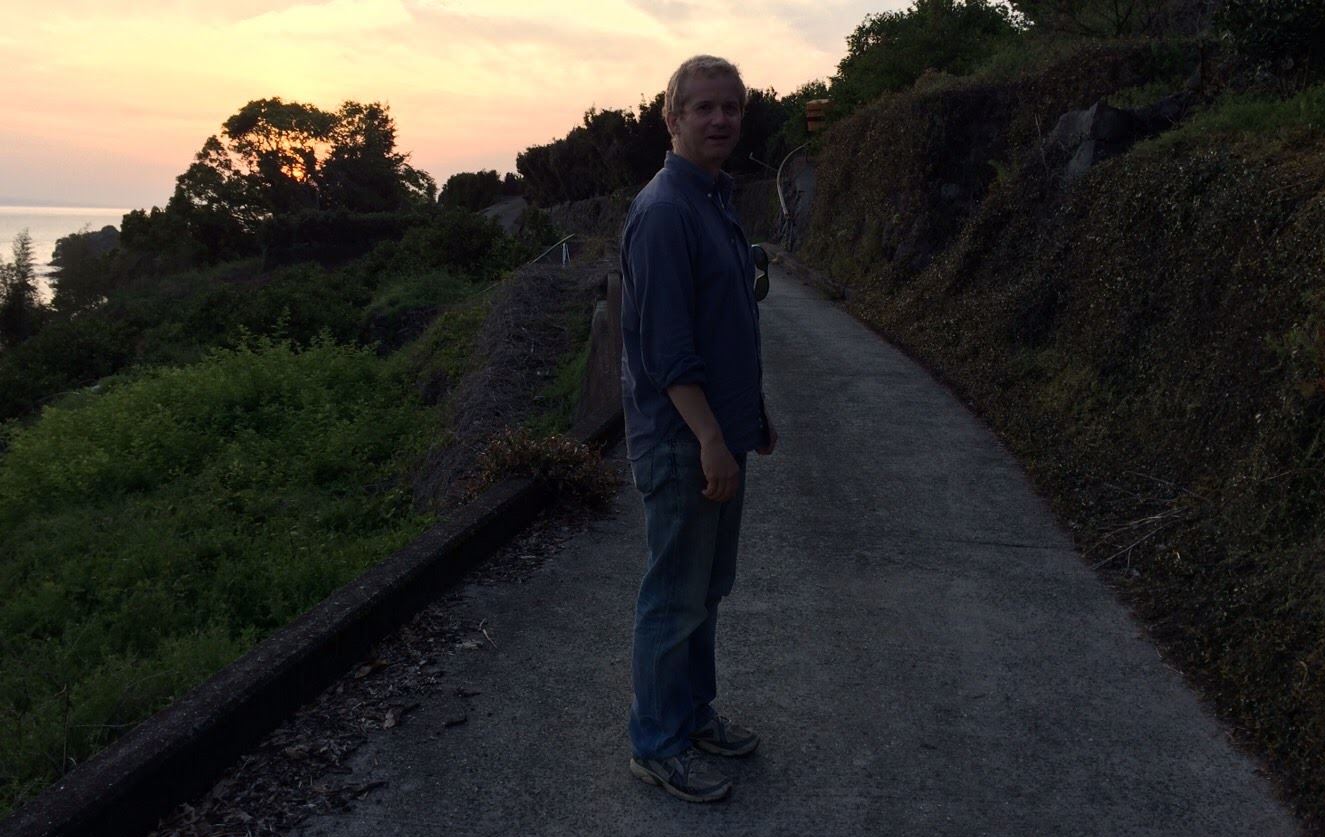 Nick May is British. Or at least, Brit-ish. He has lived in and around Fukuoka since 1992, after coming here in pursuit of a woman - poor lovesick puppy that he was...
He runs a small company offering "fixing" services to foreign TV companies.
He has been rescuing and rehoming animals all his life.
He is the founding Director of Companion Animal Trust Nippon.
He lives in Itoshima, just outside Fukuoka city, as part of his wife Midori's small but ever-changing menagerie of animals.
May is said never knowingly to have countenanced a single entendre.
... mais il faut cultiver notre jardin.