Calais
[Id:k1197-96, NPO Catnip, Fukuoka ]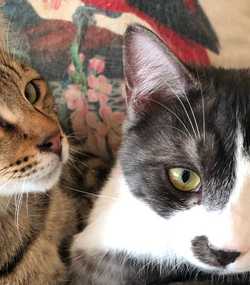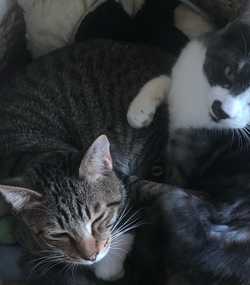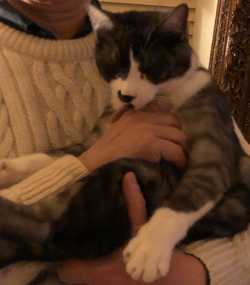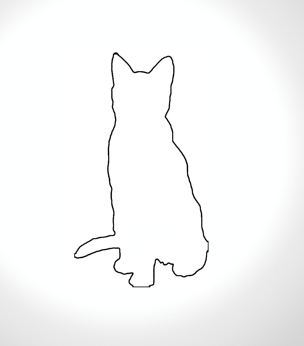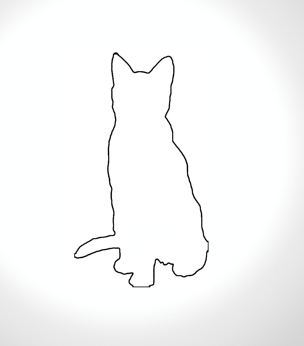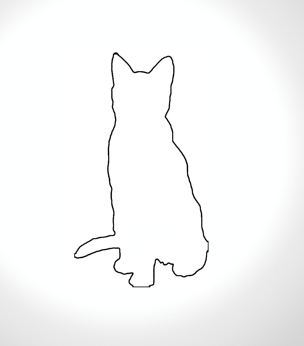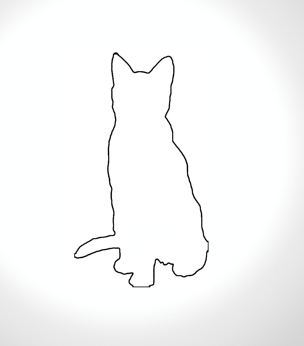 Background
Rescued.
Data-Sheet
Sex:
Male [neutered]
Character:
Affectionate / love cuddles
Experience Level:
First time owner
Compatibility:
Probably fine with other cats
Came to CATNIP:
2021/06/19
On Website Since:
2021/06/19
Status:

•

FeLV [

negative

]

•

FIV [

negative

]
Age: approx. 9 months, 17 days ~ 9 months, 23 days as of today.
About ...
Hello! I was living with my mummy and my brothers and sisters in a port area. A kind man rescued us all and some of use were sent to CATNIP to be rehomed.

I am very friendly, and confident and I love cuddles! Now I am living with a fosterer. I am teaching her the best way to cuddle me! She is quite skilful but I think she needs many more lessons!

[Background: rescued with 10 others and two adult females. Adults TNR'd.]

Neutered and chipped.
Feeding a cat at our shelter costs about
¥2000
/ month
. Thank you to Calais`s Online Fosterer! [
About online fostering
]
Saiki Person
2021-12-21
to
2022-04-21

¥2000

/ month