Brittany
[Id:1197-97, NPO Catnip, Fukuoka ]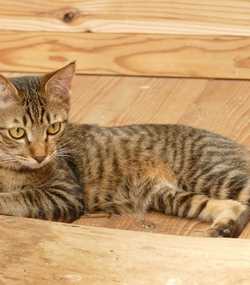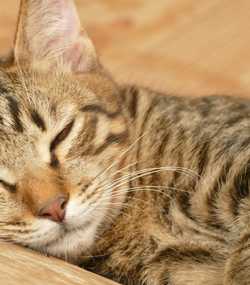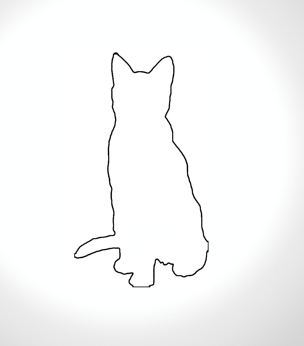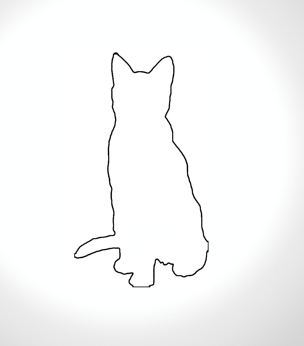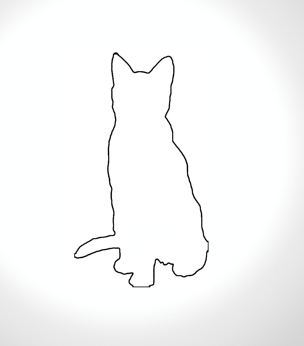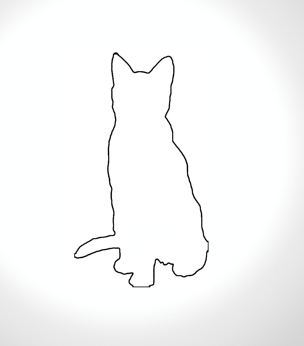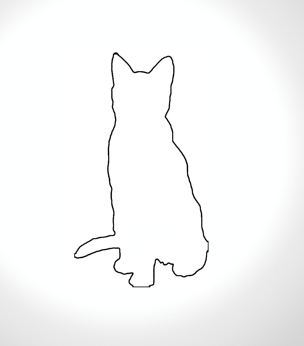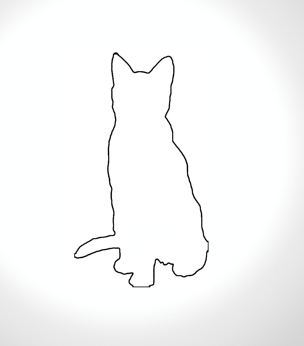 Background
Captured as part of TNR project.
Data-Sheet
Sex:
Male
Character:
Affectionate / love cuddles
Experience Level:
First time owner
Compatibility:
Probably fine with other cats
Came to CATNIP:
2021/06/06
On Website Since:
2021/06/19
Status:

•

FeLV [

negative

]

•

FIV [

negative

] info
Age: approx. 5 months, 12 days ~ 5 months, 18 days as of today.
About ...
Handsome little kitten who was much loved by his fosterer. He isn't the bravest cat in the world....
Rehomed on basis that rehomer pays cost of bloodtest and vaccinations to date, and neuter/spays by 6 months. [A 2nd vaccination is usually required at 12 weeks of age.]