Ringlet
[Id:rl, NPO Catnip, Fukuoka ]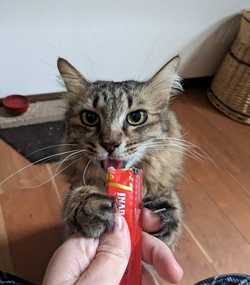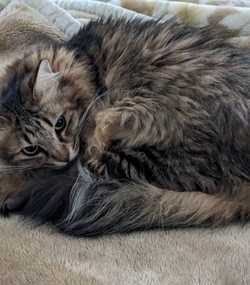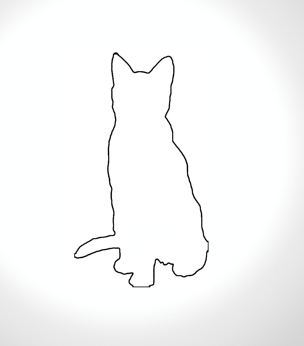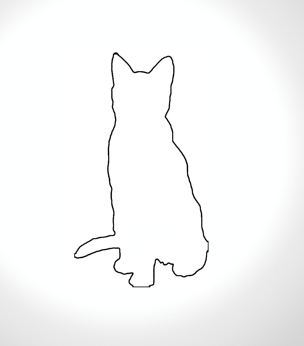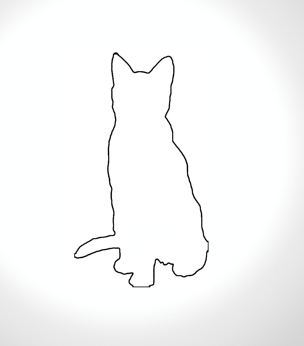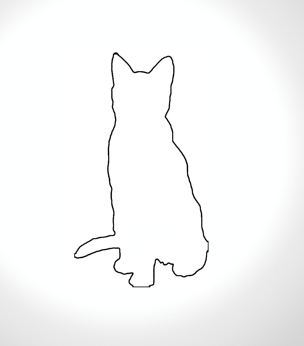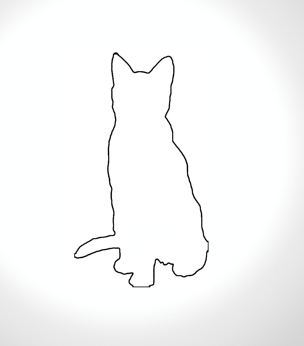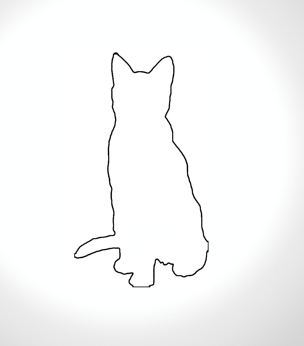 Background/Wanyan
TNR cat gave birth at shelter..
Data-Sheet
Sex:
Female
Came to CATNIP:
2022/03/26
On Website Since:
2022/03/27
Status:

•

FeLV [

negative

]

•

FIV [

negative

]
Age: approx. 1 year, 8 months ~ 2 year as of today.
About ...
Ringlet is an attractive cat, with long silky hair. She is quite patient and tolerant - very laid back in fact - and is known to be good with other cats.

Background: Ringlet gave birth to a litter of kittens in her TNR cage the night before she was due to go to the vet. It happens now and again - it is just a risk we take.

The original plan was to keep her with us for 5 or 6 weeks then spay and return her. However, she become fully socialized - mother cats often do. She is now completely socialized.

We are not competely sure how old she is, but we guess this was her first litter, which would put her at about 18 months or so...