Tosca
[Id:1197-156, NPO Catnip, Fukuoka ]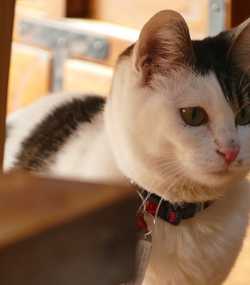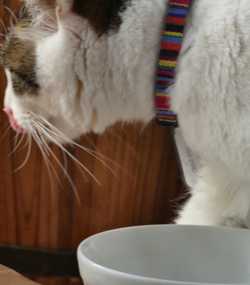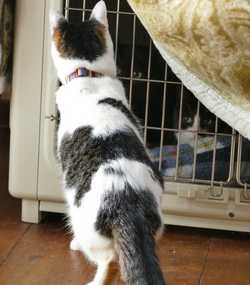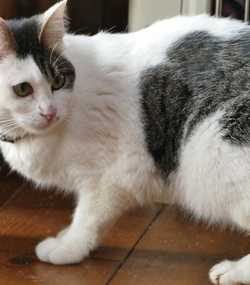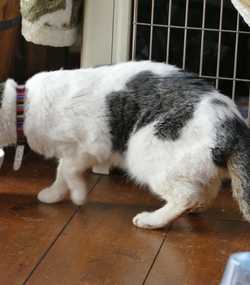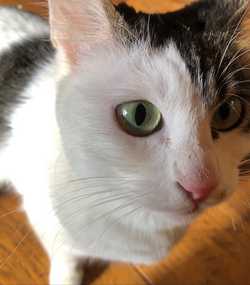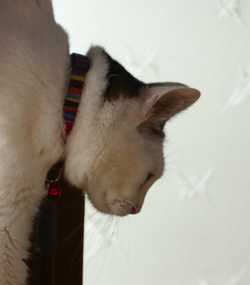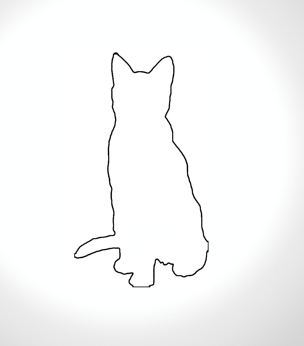 Background
Stray animal.
Data-Sheet
Sex:
Female [neutered]
Character:
Affectionate / love cuddles
Experience Level:
First time owner
Came to CATNIP:
2022/12/06
On Website Since:
2022/12/18
Status:

•

FeLV [

negative

]

•

FIV [

negative

]
Age: approx. 1 year, 7 months ~ 1 year, 10 months as of today.
About ...
Tosca is a very friendly little cat who will probably adjust quickly to a new home. She is fine with other cats and would make an excellent companion cat.

She is very responsive to affection and to people, but is not overly demanding. It would not be a problem to leave her at home alone during the working day. She vocalises a bit - she has a nice musical meow - but is not a noisy cat.

She does not seem to have any bad habits - she does not scratch the wallpaper, she does know how to use her cat tray.

So - a good little thing, responsive to affection, but quiet. She would probably be fine with youngish children, as long as she was given space when she needed it.
Feeding a cat at our shelter costs about
¥2000
/ month
. Thank you to Tosca`s Online Fosterer! [
About online fostering
]
Mitsu
2023-01-07
to
ongoing

¥2000

/ month