Tosca
[Id:1197-156, NPO Catnip, Fukuoka ]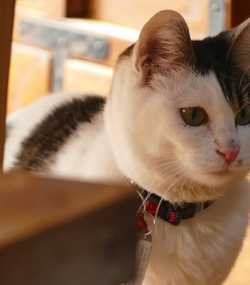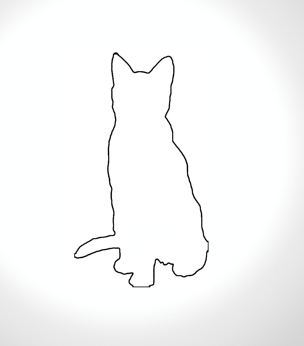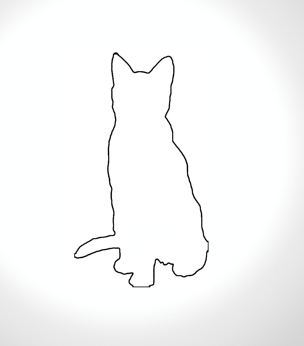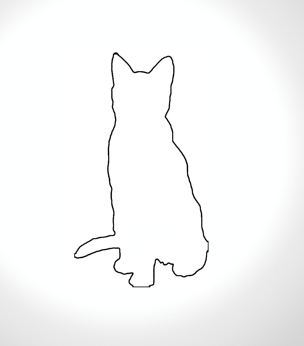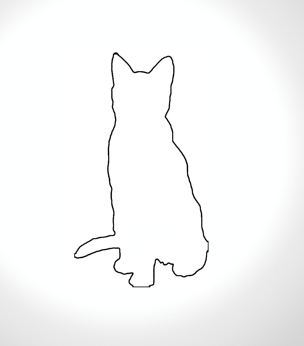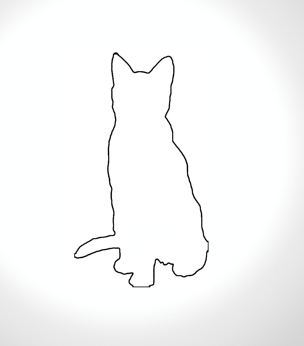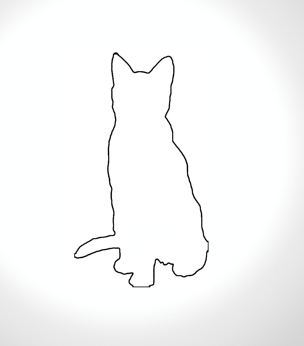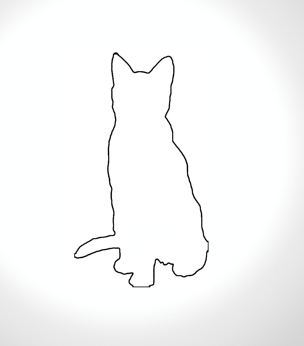 Background/Wanyan
Stray animal.
Data-Sheet
Sex:
Female
Character:
Affectionate / love cuddles
Experience Level:
First time owner
Came to CATNIP:
2022/12/06
On Website Since:
2022/12/18
Status:

•

FeLV [

negative

]

•

FIV [

negative

]
Age: approx. 9 months ~ 1 years as of today.
About ...
We don't actually know what Tosca's story is - but we are sure she has one. We suspect that she was owned by someone, as she is very sociable, and then - possibly - abandoned. [Sometimes the older owner of a cat dies and the children are not cat people...]

She was found, starving, by a couple of cat-loving foreigners a few weeks before they had to leave the country. They did what they could to establish that she did not in fact have a home - but then had to depart - so in the end she came to us.

She is a friendly little cat, but she may take a few days to get used to a new home as she was quite fearful at first. She was also a bit wary of other cats initially but is fine with them now.

There is a certain vulnerability about her that is very appealing. We think she would be fine as a "first cat".