Tumble
[Id:rng1, NPO Catnip, Fukuoka ]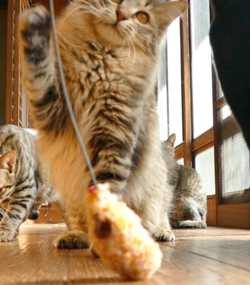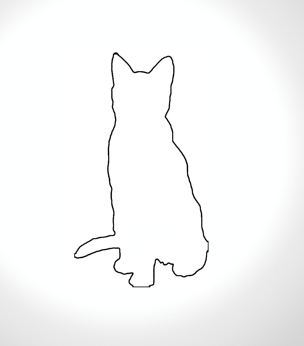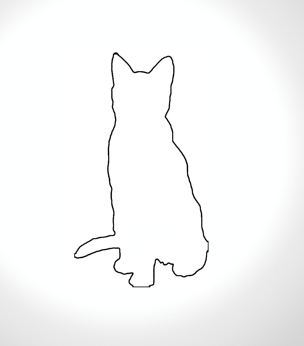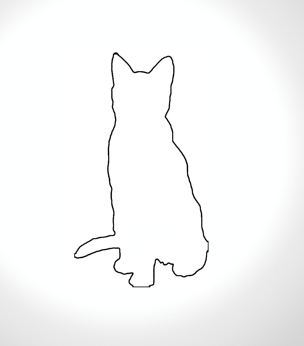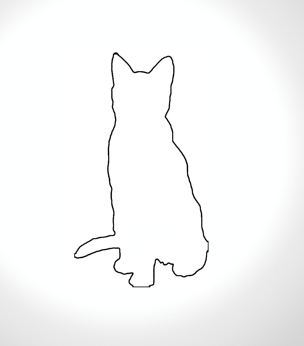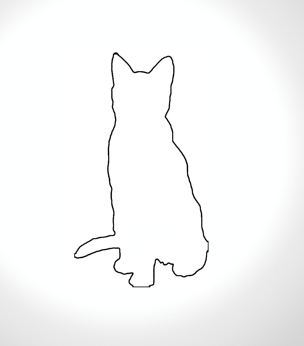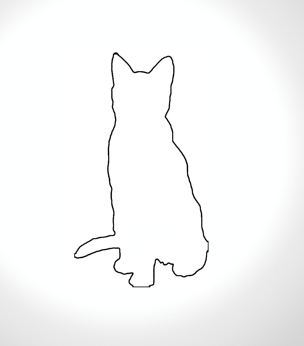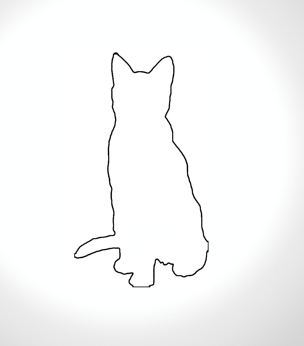 Background/Wanyan
TNR cat gave birth at shelter..
Data-Sheet
Sex:
Female
Character:
Affectionate / love cuddles
Experience Level:
First time owner
Compatibility:
Good with other cats
Hair Length:
Long hair
Came to CATNIP:
2022/04/28
On Website Since:
2022/05/14
Status:

•

FeLV [

negative

]

•

FIV [

negative

]
Age: approx. 10 months, 17 days as of today.
About ...
Lovely little kitten!

This kitten was born on 2022-04-28 at the CATNIP shelter to a TNR cat that was waiting to be taken to the vet for spaying.